Master of the Pit
OTBS Member
SMF Premier Member
1,968
2,116
Joined Mar 8, 2017
Friend of mine's niece attends high school in Pineville, La. and is a power lifter. This weekend he and I catered a two day event for the boys and girls teams. It was so much work but we had a good time. Headed home now. I took a few pics along the way and thought I'd share. I love my Fatboy. I've been cooking on it for two years but this is the first big off site event we've done.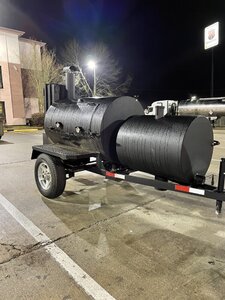 We cooked 18 butts and pulled pork sammies. We also made two huge batches of jambalaya from scratch (my cooking partners recipe), several hundred burgers and about 90 leg quarters.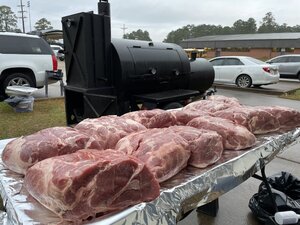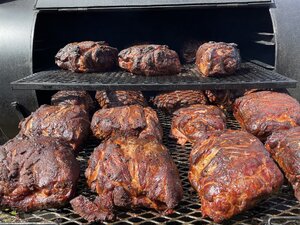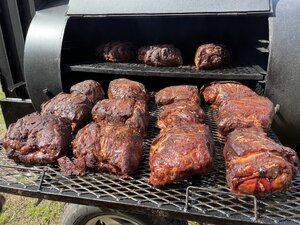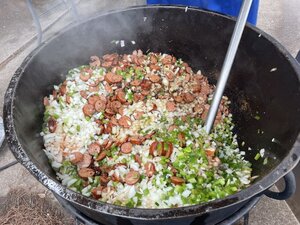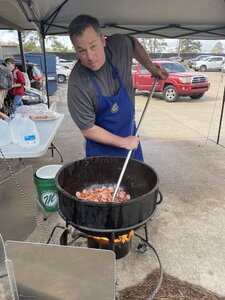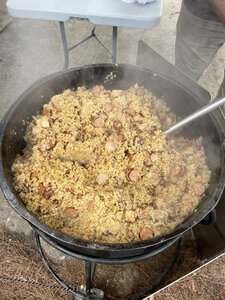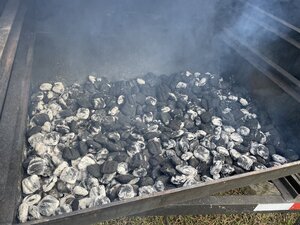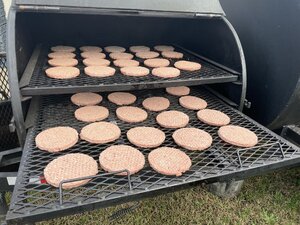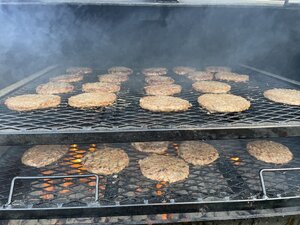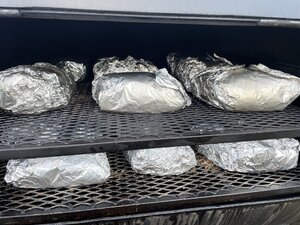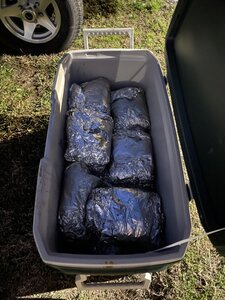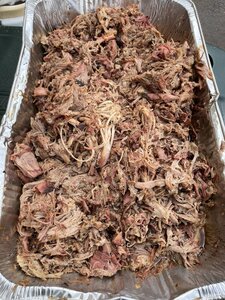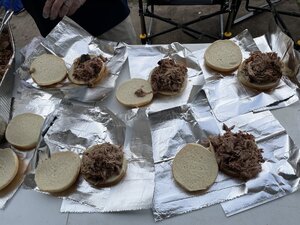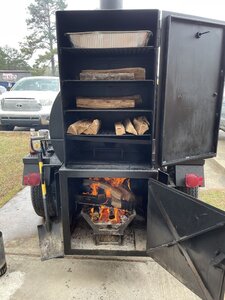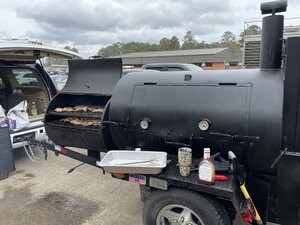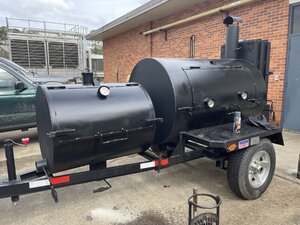 couldnt be happier w my Lang Fatboy.