Legendary Pitmaster
OTBS Member
SMF Premier Member
★ Lifetime Premier ★
8,121
4,513
Joined Dec 14, 2013
Last time I made sausage , I put 3 lbs in meat bags . Decided to make some sandwiches . Just gonna cook these up on the stove . Peppers onions sauce and patties , one pan .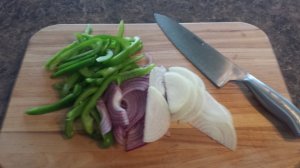 Idaho frozen potatoe products come out great in the air fryer .
Slice right out of the bag and form the patties .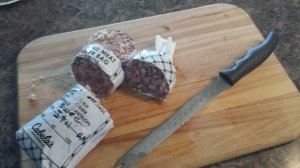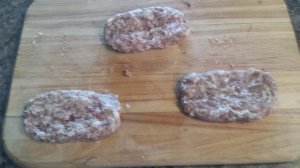 Brown the patties , then add the veg ( so the moisture doesn't effect browning )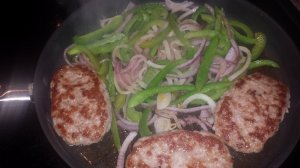 Grab the sauce , and get the bread ready . I like to scoop out the middle .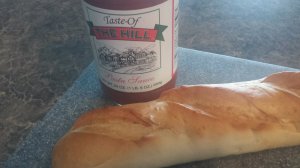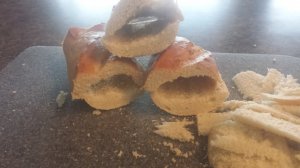 Peppers and onions on top , cover with sauce , add cheese
Came out great . Really happy with the sausage , and the air fryer makes some of the best fries you'll eat .