my brother and I just finished our first reverse flow build, and had a small issue while burning it out the first time.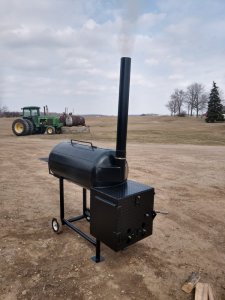 We couldn't get even temps across the grates. It was running 25 - 50 degrees difference from end to end. Ill add some pics so you can see how it's built.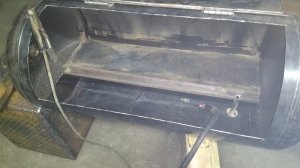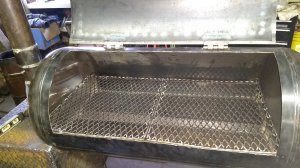 Any ideas would be helpful.