Epic Pitmaster
Original poster
OTBS Member
★ Lifetime Premier ★
Dec 14, 2013
14,663
12,691
Butts on sale , I was making sausage and decided to save a piece for something else .
So this is what I came up with .
Boned out part of the butt , seasoned with rub I get for a shop in the flat lands , rolled it and into some netting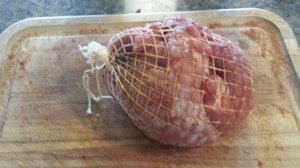 Hang in the 30 , smoker at 225
1hr then bumped to 250 ( or whatever the 30 wanted to run at )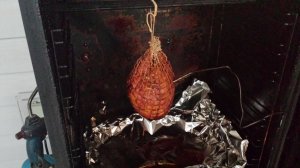 Pulled at 152 f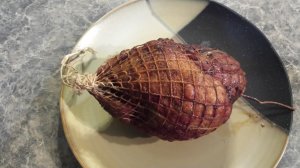 Chilled over night / rest in fridge net removed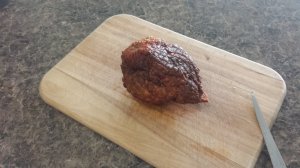 Sliced up real nice , roast pork taste is awesome
way better than Loin for my taste . Held together better than I thought it would .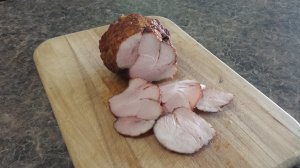 So I mixed up some pizza dough , rolled it out and added , Swiss cheese , sliced pork , Motz , salami .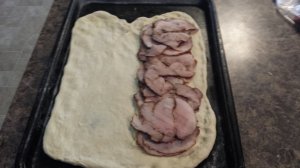 More motz .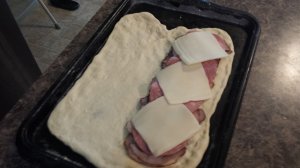 Close up and bake ,, I like to go 190 on the IT .
Pull out let rest .
No wash on the crust I wanted this soft . You can let this cool all the way so the cheese sets , then pannini or cool enough to slice and have at it .
All sliced up , really good . Pork was awesome .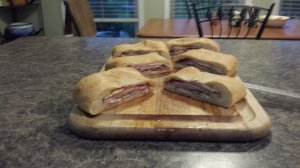 Chop