1,773
1,290
Joined Jul 13, 2019
Smoked Meatloaf.....it's funny how a lot of us have been cookin' the same things lately.
Already had this on the menu plans before it started tuning up here.
I used one of Jeff's recipes from here: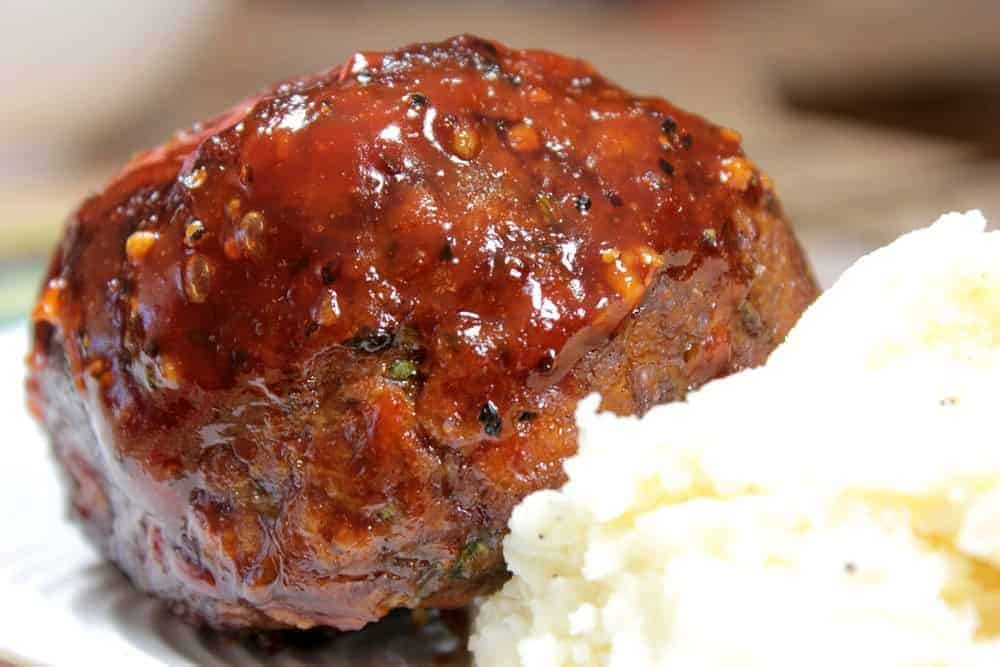 This smoked beef and pork meatloaf recipe might possibly be the most tasty and moist smoked meatloaf I've ever tasted and I think you'll quickly agree.

www.smoking-meat.com
Only thing I didn't do was put into muffin pans, just made it a loaf.
Here it is 4 hours in and ready to pull.
Out resting
All plated up, did not sauce the top as we knew there would be leftovers. So we sauced it with Jeff's sauce when it was plated.
And here is what was left for lunch the next day.
Into a skillet with a bit of EVOO to get browned and warmed up
Topped with sharp cheddar
And onto some fresh Parmesan Italian homemade bread.
Well, thanks for lookin'!
Stay safe out there folks....
John
Last edited: