SMF Hall of Fame Pitmaster
OTBS Member
SMF Premier Member
25,243
2,855
Joined Nov 12, 2010
Mr T told me he makes dust all the time for some of his smoking needs.. He ground the pellets in a food processor or something.. I tried it and it seemed a little tough on the machine.. Pellets are HARD !!!..
So I threw them in
warm
HOT water.. in about 4 minutes they were falling apart... I stirred them.. not much help, so
into the blender they went
... skip the blender part.. makes too fine a dust... just stir, stir and stir until they are crumbled.. decant the water and dump onto a sheet pan that was lined with paper towels... The towels help wick away water from the wood dust and keeps the dust from sticking to the sheet pan....
Wet dust....... the pictures suck...
...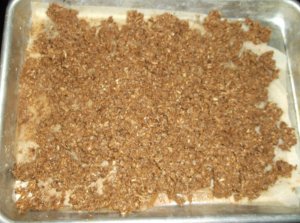 Dust...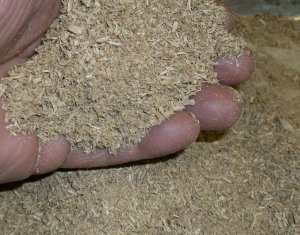 ...
Burned slow and cool... another option when smoking stuff... I think this is good for cheese and salmon... I'm looking forward to trying it...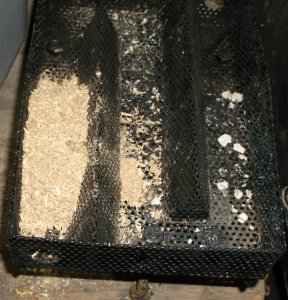 .. Totally burned up... I forgot to take a picture... That pile took about 1.5 hours ... I think.. just looked at my watch and didn't write anything down...
Dave...
Last edited: