Master of the Pit
Original poster
OTBS Member
SMF Premier Member
I lurked on this site for years before I joined. It also took me forever to realize that Jeff had a different website and even more time to realize he has a weekly email newsletter with some great ideas. I say all this in case someone else doesn't realize this valuable resource exists.
The newsletter I received this morning is great. I see this cut of pork at Costco all the time and never knew what to do with it so I pass it over. Jeff's idea has me very intrigued and next time I'm in there I'm grabbing a pack and trying this out. Here's his newsletter link: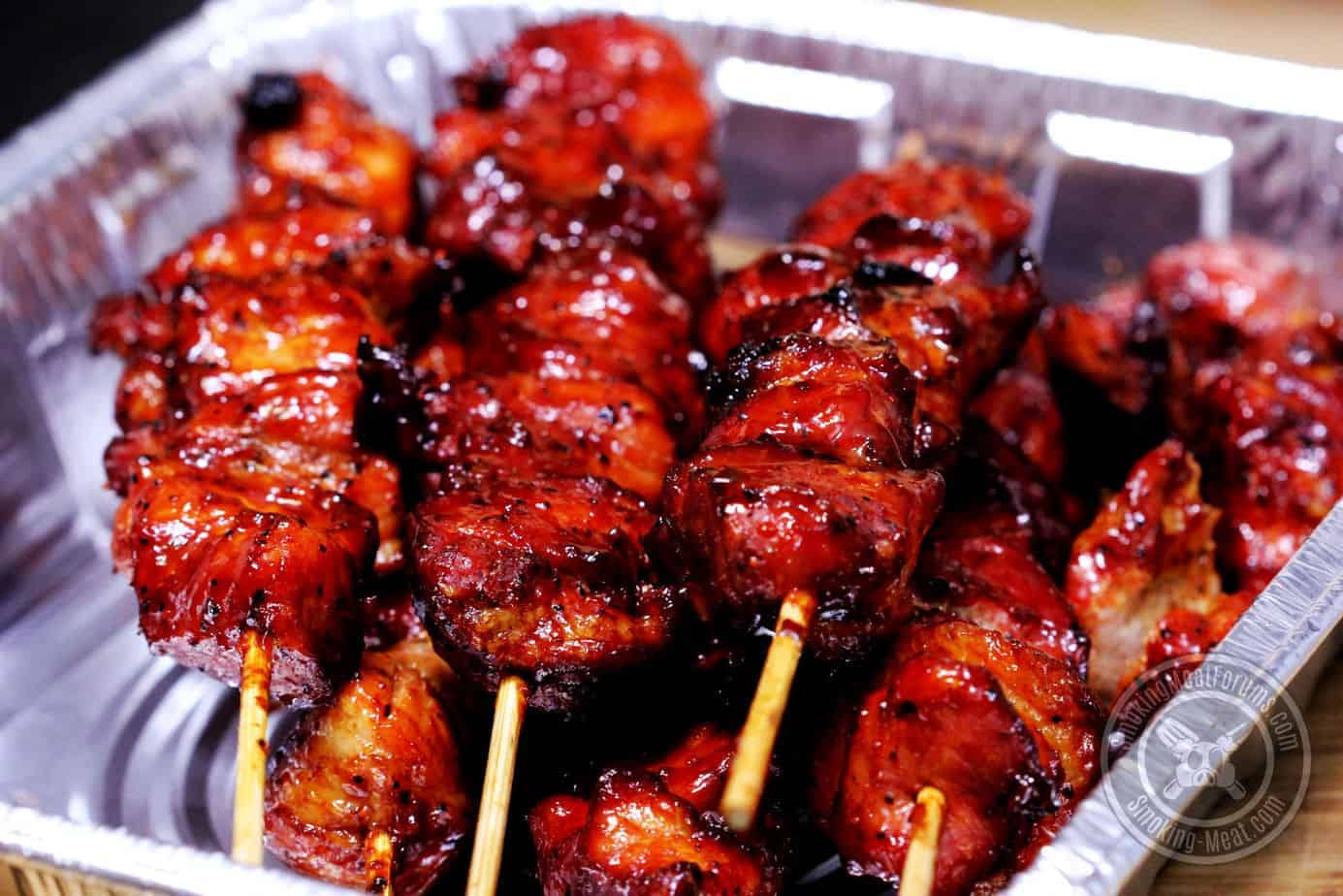 If you haven't discovered smoked pork country style ribs yet then you are in for a real treat!

www.
Smoking-Meat.com
Thanks,

TulsaJeff
Last edited: