Smoking Guru
Original poster
OTBS Member
★ Lifetime Premier ★
Knocking another one off the list. I am on a quest to knock down my list so be prepared. There may be a flood.
I got these from Keith:
https://www.smokingmeatforums.com/threads/cajun-boiled-shrimp-remoulade-lettuce-wraps.315049/
Boiled up some water than added crab boil seasoning. Added peeled extra large shrimp than turned off heat. Waited 15 minutes than into a bowl floated in ice water. Man those shrimp tasted good. That sauce is crazy good. I highly recommend making it. My lettuce really not work for this.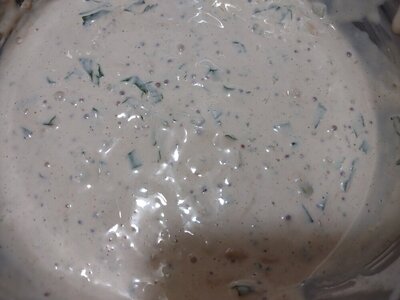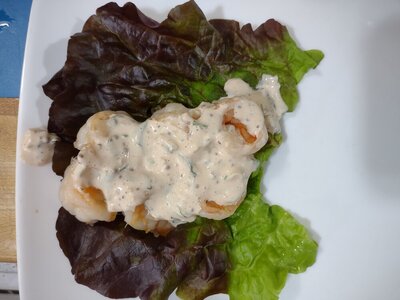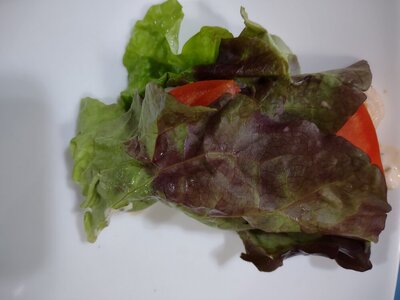 Ended up eating with a fork so made a salad with the rest. This was really good. Thanks Keith.