Smoking Guru
OTBS Member
SMF Premier Member
★ Lifetime Premier ★
5,592
2,375
Joined Dec 14, 2013
Since seeing Dave's post on making / using dust , I wanted to try it out . Doing the wet method made it a little fine for the tube . So after thinking about it I remembered I had a hand crank grinder that I only used once . That was enough . Worked pretty good for what I wanted . To passes thru the biggest plate I had . First time thru takes a bit of back and forth . Second time was pretty easy . Leaves big enough pieces that it don't all fall thru .
So as a test I filled a 6" tube about half way , and lit it . Put it in the mailbox . Acted like it didn't want to burn , so I moved it into the smoker itself . Not much difference . Went about what I was doing . Came back an hour later to nice , slow , clean blue smoke coming out the exhaust . So I thru a couple pieces of white bread in to test the color . I was surprised that at half full , smoker temp was 100 or so ,,, it burned for 4 1/2 hours . Nice and steady . Got some nice color on the bread . These were hickory pellets ground down .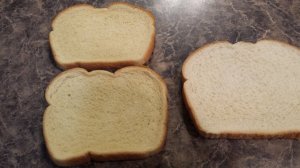 So the next day I used some chicken legs . This time I filled the 6" up and put it in the smoker . Smoked the legs at 250 . I think they took some nice color . The smoke is really light compared to what I'm used to out of the tube , but like the results .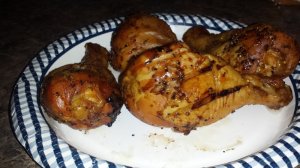 Need to do some more testing and keep track of burn times .