Master of the Pit
OTBS Member
SMF Premier Member
2,581
2,532
Joined Aug 1, 2018
Probably not going to be stopping at Traders for a while after this last stop. Going to stock up on wine. Any must haves you like from them? I am looking at this site getting some ideas.
Trader Joe's wine may be cheap, but it isn't always good. Our complete guide on how they do it, how to shop the store and the best wines from Trader Joes.
www.reversewinesnob.com
I picked this port up last time. I am loving it. More of a dessert wine but so good.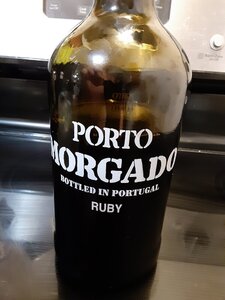 Last edited: