Smoking Guru
Original poster
OTBS Member
SMF Premier Member
Smoked Standing Steak Tube Stuffed with Mozzarella, Wild Rice, Peppers, onions and smoked Bacon and Grilled Root Vegetables
First I would like to say thank you to Brian

bmudd14474
for doing all the work in putting these together for our enjoyment
and to

BandCollector
and

civilsmoker
for their entries also. And everyone that voted . Thank You all
Now back to this different way of making my dish. LOTS of pictures as this was a different build
- First started with a couple packages of Eye of Round Steak as I could not get skirt Steak. pounded them out pretty good so I could roll them later. Around 1/4" thick, next time little larger steak to start with.
- Soaked in Club House Mesquite Marinade with chopped onions and a little Garlic
- Cooked up the Wild rice, fried up onions, mushroom's and Green and Red peppers, Green onions, and Cilantro, took out a package of my Back Bacon, and sliced and chopped up some mozza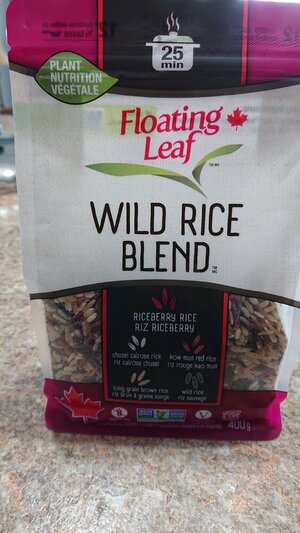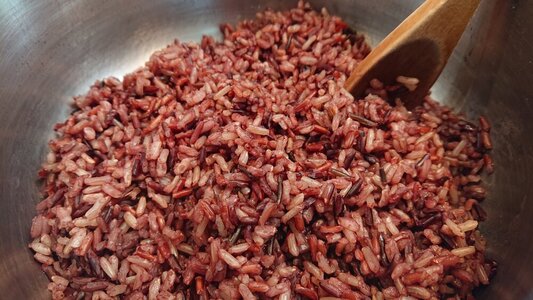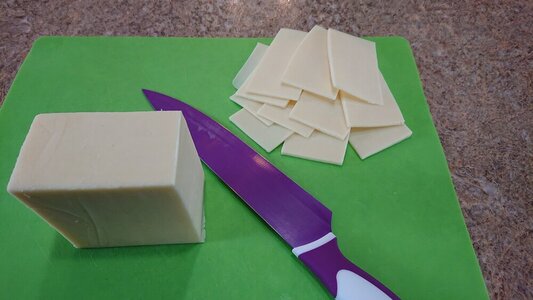 - So the filling except for the cheese is ready. While this was cooking I pulled out the steaks and prepared to roll.
NOW this is where it gets weird....and Don't laugh.
- I picked up a piece of ABS pluming pipe 2". it was new and I washed it . Than I wrapped it in Cling Wrap. Just in case and to help the steak to slide off.
- Rolled the steak around the tube , 2 lines of string and a couple tooth picks for safety on the seams. ( The pipe is 2" and I cut them to 4" long )
- Wrapped and ready for the freezer for approx. 1 hour. Some of the steak hung past the pipe on the bottom so I could tuck it in to hold the stuffing during the smoke/cook
- So out of the freezer and slide the tubes out , worked better than I thought it would. Before I filled them I rolled in oil and salt and peppered the outside of the steak tubes.
- Brought in one of my smoking baskets and tried to figure out how I was going to keep them from falling over ....So this is what I came up with ...Sometimes I amaze myself, ha ha .
- So in a bowl I mixed the Wild rice and all the other ingredients together. Started filling the tubes. Put in small strips of cheese , a spoonful of the mix, cubes of mozza, more mix and so on until full
- Smoker is set at 275deg. and Mesquite chips and 1 chunk are doing their job.
- After 2 1/2 hours they are ready to bring back into the house ( IT was 160 but the probe was in the filling not the meat )
- Had the root veg, on a pan in the BBQ . Potatoes , red onions , Celery and carrots. Oiled up and spiced up
- And here is the photo I entered ( but I must have taken a dozen or so. )
We had lots of the filling left so heated some up and had a plate of a very tasty meal. Here is a couple pictures of the sliced Steak Tube
Will that was a lot longer than I thought . I know I am long winded but wanted to show most of the process. And hope I did not forget anything.
Again thanks for the votes and the fun of doing this.
( Next time I will use larger steaks as they just fit around the 2" tubes , a couple did not so I just rolled them with filling in them and they laid down like a normal steak roll would have . lol )
David