Meat Mopper
Original poster
We usually don't get brisket in our stores unless you go to a butcher shop and ask for one but lately seems every grocery store has a good supply of them. So I walk by them several times and finally broke down and bought one. Had also bought a nice beef rub to be mixed with one other I had already. (Smokey Southwest & Exotic Foods Sure Shot Sids Gun Powder)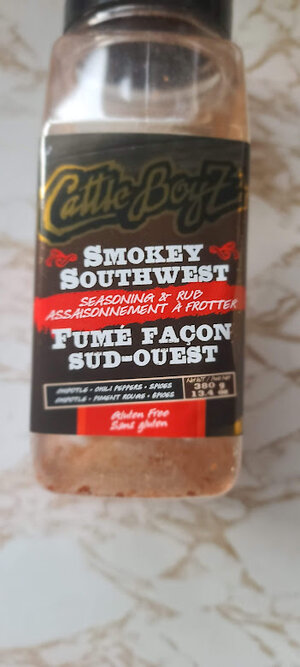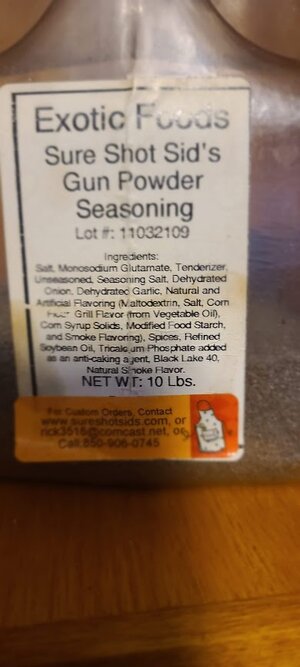 It was a 13.69071 lbs. brisket, trimmed out to around 9.5 lbs.
So I used my
Pit Barrel Cooker
for the cook. Watched a few videos and some hang the brisket and some use the grill. I decided on using the grill. As it turned out it hardly fit the grill and I'm sure hanging it the darn thing would have been in the charcoal.
Any ways 3.7 hours later it was at 165 degrees IT. Wrapped in tin foil with some beef broth till it reached 200 fegrees IT
Total time in the
Pit Barrel
was 6.3 hours.
Let it rest in a towel in the cooler for 3 more hours and I have to say this was one fine tasting brisket. Glad I gave one a try. Will be doing more. :)
Here are some picks.