Epic Pitmaster
OTBS Member
★ Lifetime Premier ★
13,993
5,697
Joined Jun 25, 2014

Steve H posted a Shrimp a while back I did it was good. Yesterday we wanted some sea food so Scallop Fra-Diavolo won.
Had 8 nice pieces for the dish all dry and ready to sear.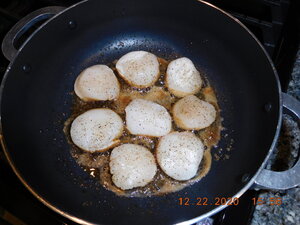 Seared both sides took about 3 min. each side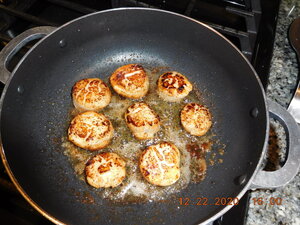 Chopped some Olives added some Red Pepper Flakes


Home made sauce and a small can added to make enough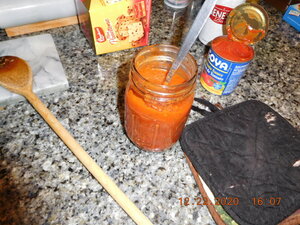 Every thing added back to the pan an covered with cheese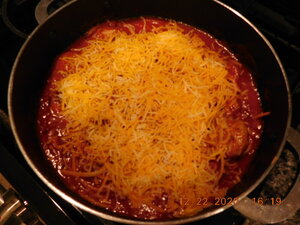 Baked at 350 F for 25 min.


Sorry forgot to get a plated shot
Taste Great Thanks for the idea Steve
Richie
Last edited: