22
38
Joined Nov 29, 2019
Found a GREAT deal on a used 18"
Weber Smokey Mountain
Smoker. Too good to pass up.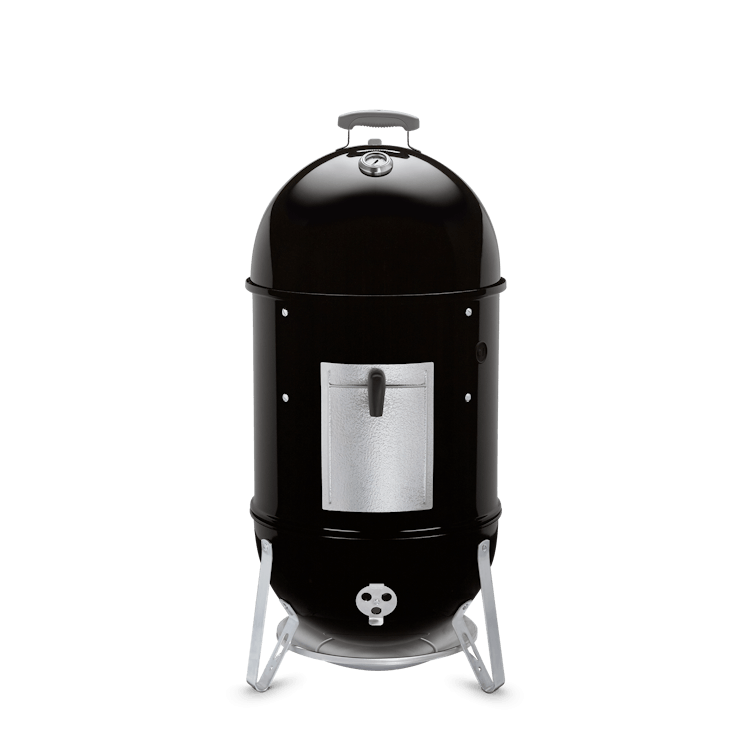 The Weber 18" Smokey Mountain Cooker Smoker features a unique bullet shape, two stacked cooking grates, and built-in water pan for ideal smoking.

www.weber.com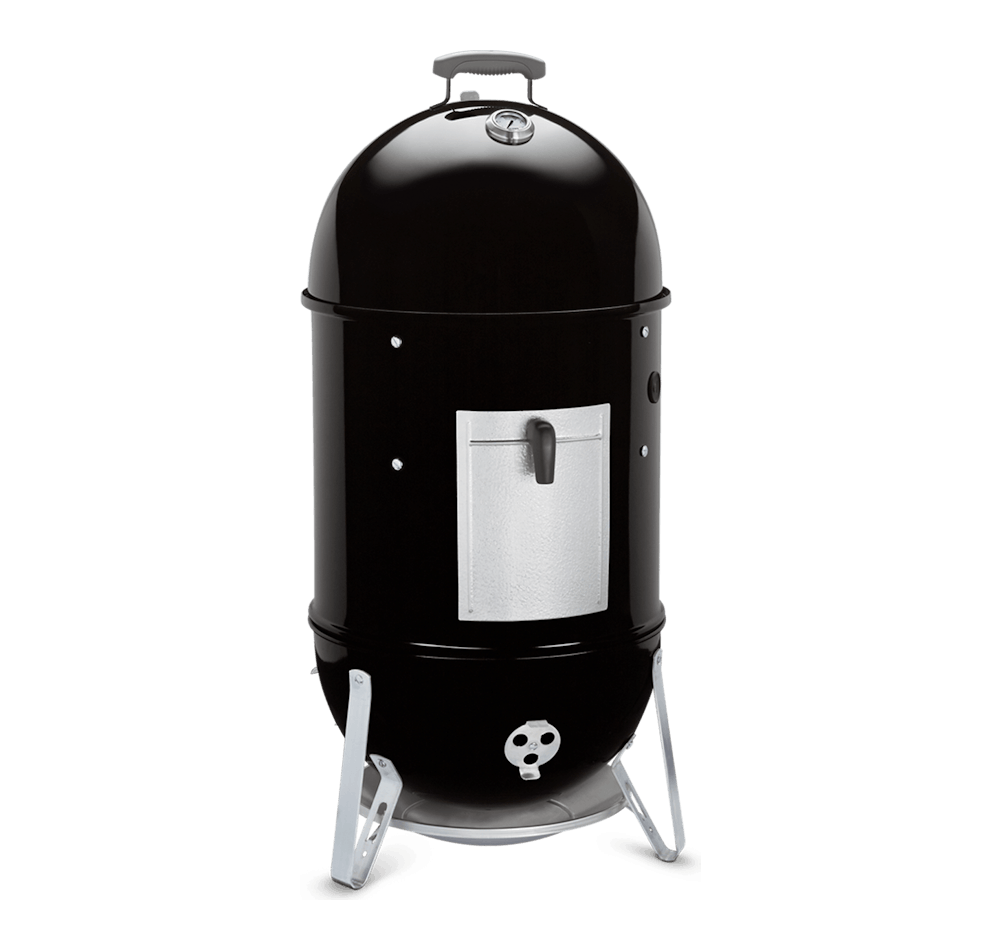 I'll post more details after I pick it up.