Epic Pitmaster
Original poster
OTBS Member
★ Lifetime Premier ★
Jun 25, 2014
14,726
6,454
This has to be the best steak I ever had!!
I only trimmed some fat off the top
(save fat to grease the grill)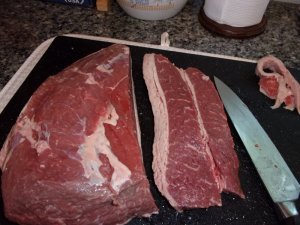 Salt both sides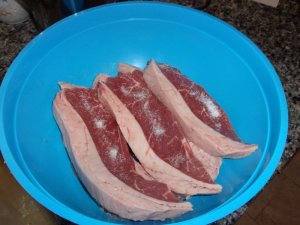 I had the grill already heated,so I wet a paper
towel 7 took some fat out to rub the grate.
This proved that the wet towel & fat made for
a nonstick grating.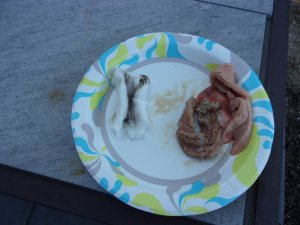 Cook the steaks for 6 min. covered
Use a tongs to flip them cook 6 min covered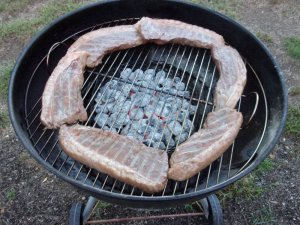 Now you are ready to sear them real fast
I was able to get a pic of the last 2
Brought them into the kitchen to rest
about 10 min. I was able to cut a piece
with a fork ( right in front of the fork )
Had some pasta with Tomato,Basil & Brie
Thanks for watching
Richie