Epic Pitmaster
OTBS Member
SMF Premier Member
★ Lifetime Premier ★
10,421
6,802
Joined Dec 14, 2013
Thighs on sale , grabbed a family pack for 5 bucks . I do thighs alot of ways , this time I seasoned with Canadian steak seasoning , and put them under vacuum .
Love the vac canister .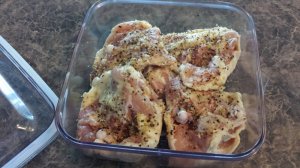 I like the fire hot for chicken when I use the Weber .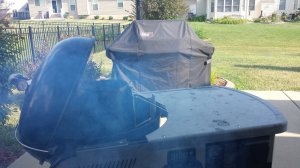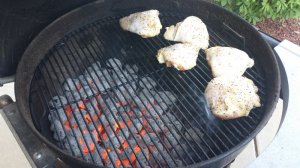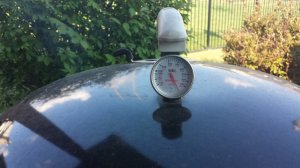 Indirect until the first flip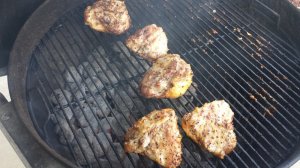 I like to dip , then back to indirect .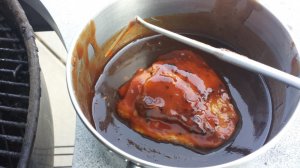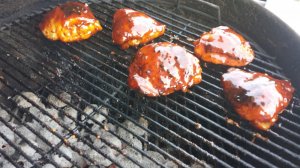 Dip and flip til I get the look I like . It was at temp before I dipped the first time . Extra time , not dry at all . Fantastic .
Did some SV corn , and boxed pasta salad . Good meal . The Sugar fire sauces are really good . Not sure how far they branch out , but if your in St. Louis area try it out .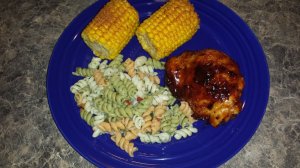 Thanks for lookin ,,,