SMF Hall of Fame Pitmaster
OTBS Member
SMF Premier Member
25,139
2,795
Joined Nov 12, 2010
I love cheesecake... I decided to FINALLY try making one... This one is my second...
I had to tweak the Insta Pot recipe for this one... It's more in line with what members on this forum make...
I still had a problem with the center not totally cooking but.... I covered the cake with foil and towels and let it finish cooking on the kitchen counter and all is good...
My stuff..
.. my modified 50 year old cooker ....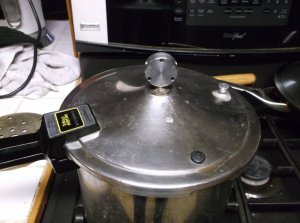 ..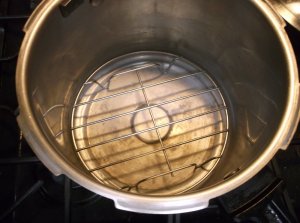 .. getting the air our of the batter...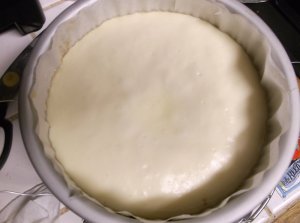 ..