Master of the Pit
OTBS Member
SMF Premier Member
2,806
2,810
Joined Aug 1, 2018
This griddle is the best $120 I have ever spent! I would not even think about using the one outside in this heat. Flat tops are the best way to brown ground beef. No steaming. Started with some ground brisket and bacon.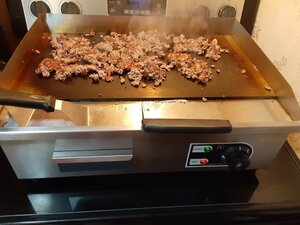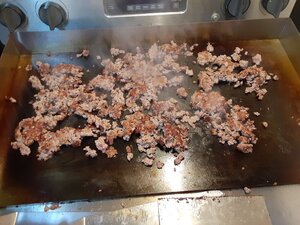 Some mushrooms and onions.
Some roasted Hatch Chile and Dill Pickles. Mix all with some cheese and hatch chile seasoning.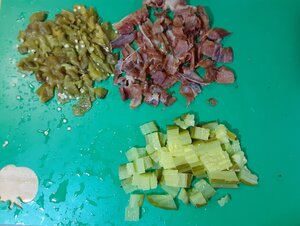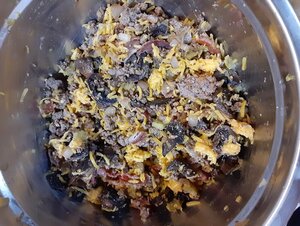 Few more things.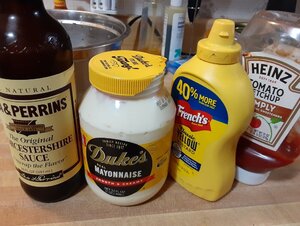 Done. Pretty tasty stuff.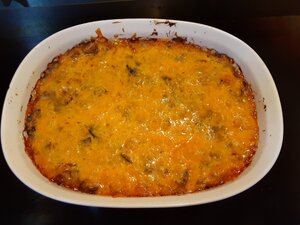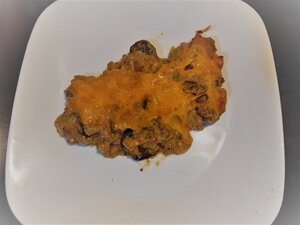 Last edited: