Smoke Blower
Original poster
I just got 3 untrimmed beef navels for pastrami. I trimmed one and it is curing now. I plan curing for 14 days.
What temp should I take the navel to in the smoker?
The plan is to use a meat slicer to cut it thin for sandwich meat. I was thinking of smoking it to 160, let it rest, then steam on smoker to an internal of 200.
Any thoughts or recommendations?
Thanks!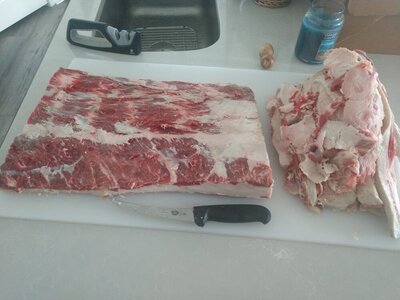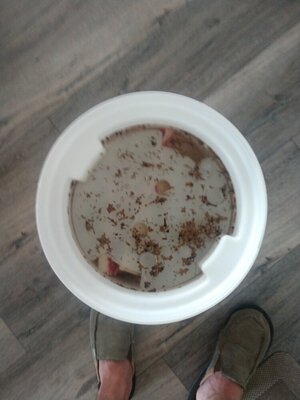 Last edited: