Hi all,
New member here who just got an Oklahoma Joe Combo grill/smoker: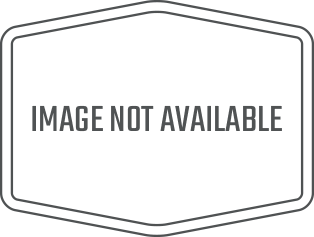 Smoke or grill how you like with the Oklahoma Joe's Longhorn Combo Charcoal/Gas Smoker & Grill.

www.oklahomajoes.com
I'm looking to add a motorized (no plug needed) rotisserie spit to it, and was curious as to if anyone had any suggestions. I tried the Char-Broil universal one last night, and not only did it require a plug, but I believe it wasn't long-enough to clear one of the chambers.