Smoking Guru
Original poster
OTBS Member
SMF Premier Member
Banana Split Supper
( Banana peppers -split-stuffed + smoked, and K-Elote Mexican Street Corn my way )
Found some very nice Banana Peppers and wanted to make some stuffed ,and wrapped. Also have been wanting to make some K-Elote which is Mexican street corn off the cob and mixed with cheese. And I have made this here before , and it is very good.
And I also wanted to make Chorizo Verde, this time just loose and not in the casing.
So I made up the blend for the Chorizo , mixed all and into the smoker with heavy Mesquite smoke. So I will show the process now.
The items ready for the show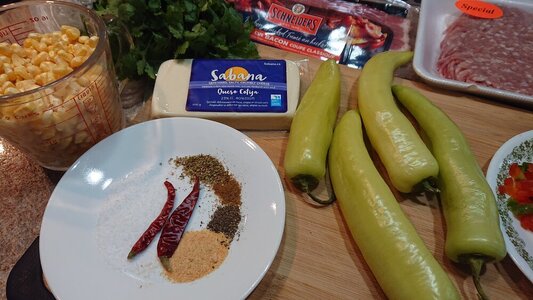 Got the ground pork in the bowl and added the chopped Jalapeno, Cilantro, 2 Chile de Arbol, kosher salt, garlic, black pepper, cumin, oregano and 1/8th cup vinegar
Chop all very fine, mix well in a bowl . Than off to the smoker with the mesquite rolling.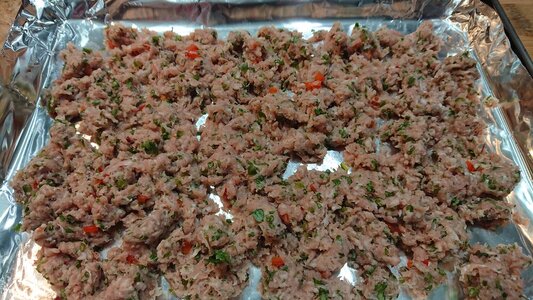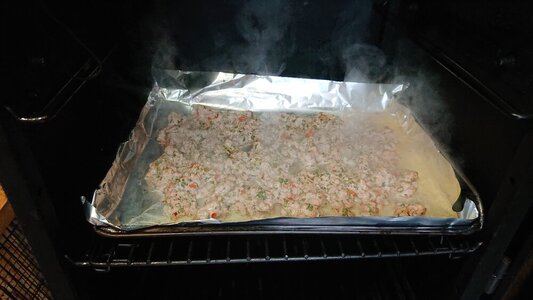 had in the smoker for about 1 hour , and it cooked nice , and the smell is out of this world . If you like that . lol
I could not stop picking at it. Brought in the house and took about a third of it for the peppers.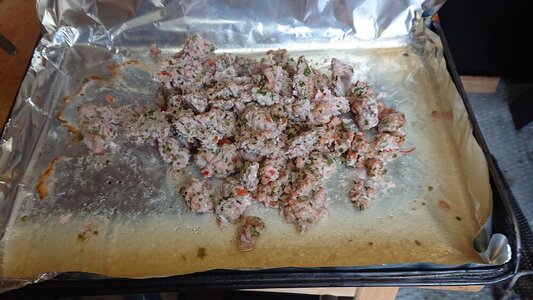 Blended the third with 1/4 of an onion chopped fine and 3/4 cup of Mozza and cheddar I grated and mixed and bagged up before and froze.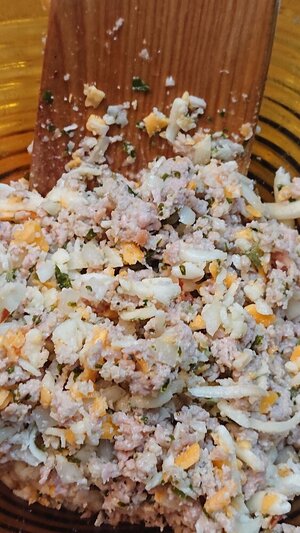 Cut and cleaned out the banana peppers, really stuffed with the filling, and of coarse wrapped in bacon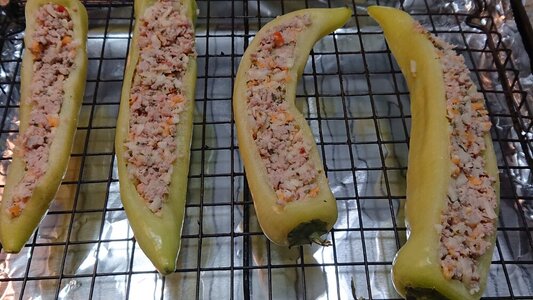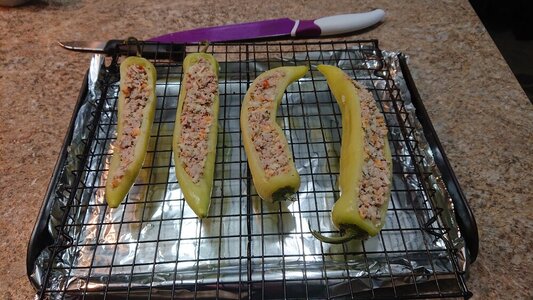 While this is going on I also have the K-Elote started. Chop a couple strips of bacon and 1 1/2 cups of corn in the case iron to get some char on the corn ( added 1/4 cup diced onions )
I guess i did not take any shots of the corn mix, but I added to the cooled down corn 3 Tablespoons of mayo and 1/2 tablespoon of sugar
mixed and into a pan, add the crumbled Chorizo Verde on top than good layer of the cheese mix ( mozza and cheddar ). Into the oven at 400 for 45 minutes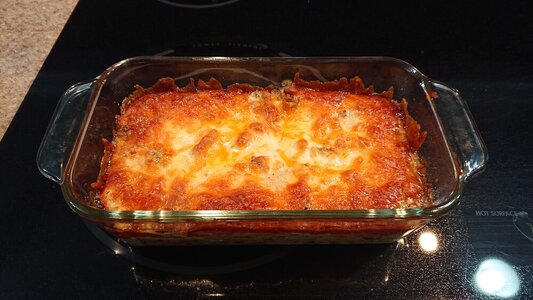 When this is done bring out let cool a bit while I bring in the Banana Peppers. To the K-Elote sprinlke on top the Cotija cheese
.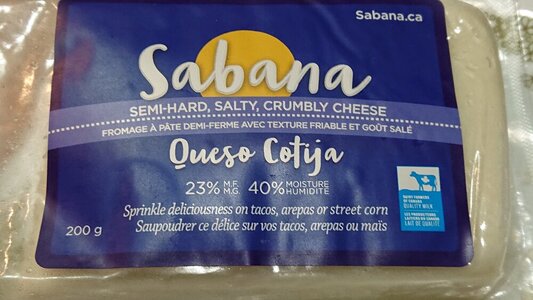 Time to plate this up, the smell in the kitchen is really mouth watering, the Chorizo with the vinegar in it is perfect. All the cheese in and on the Mexican street Corn. Just right
And the Banana Peppers with the mix in them and wrapped in bacon , what else can I say but, wish you were here . ( well maybe not only 4 peppers, sorry )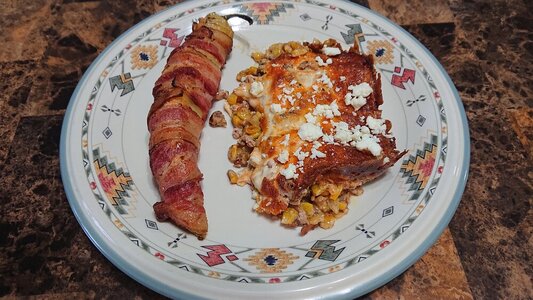 Thanks for staying in for the ride , I really enjoyed and the peppers still had a little snap to them as they had a good thick wall/shell
Hope you enjoyed the Banana Split Peppers
David