Hey all, after a 2 month hiatus the weather finally broke 60 today. So having not smoked for a while I brined a slab of pork and some chicken breasts last night. Then rubbed with Jeffs, this time I put some honey on the ribs prior to smoking. The menu is;
Pork ribs 3-2-1 smoked
Chicken breasts smoked
Scalloped potatoes with balsamic carmelized onions and havarti/cheddar.
Homemade lavender infused white chocolate chip ice cream
No plans for any green vegetables
Brined chicken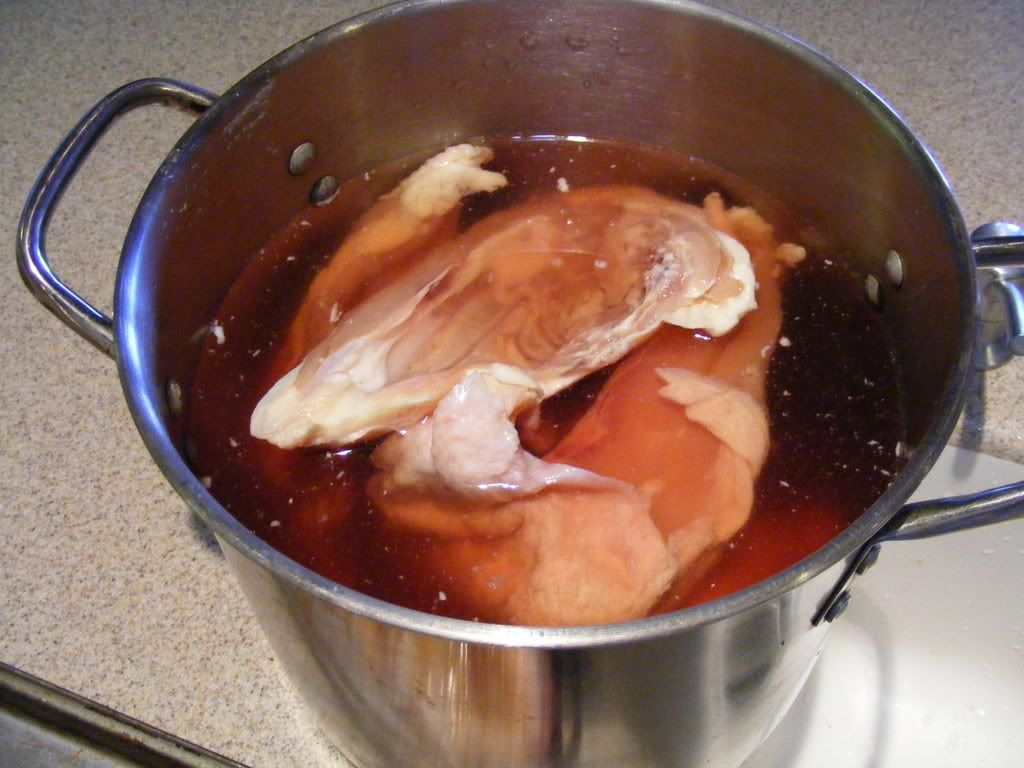 Ribs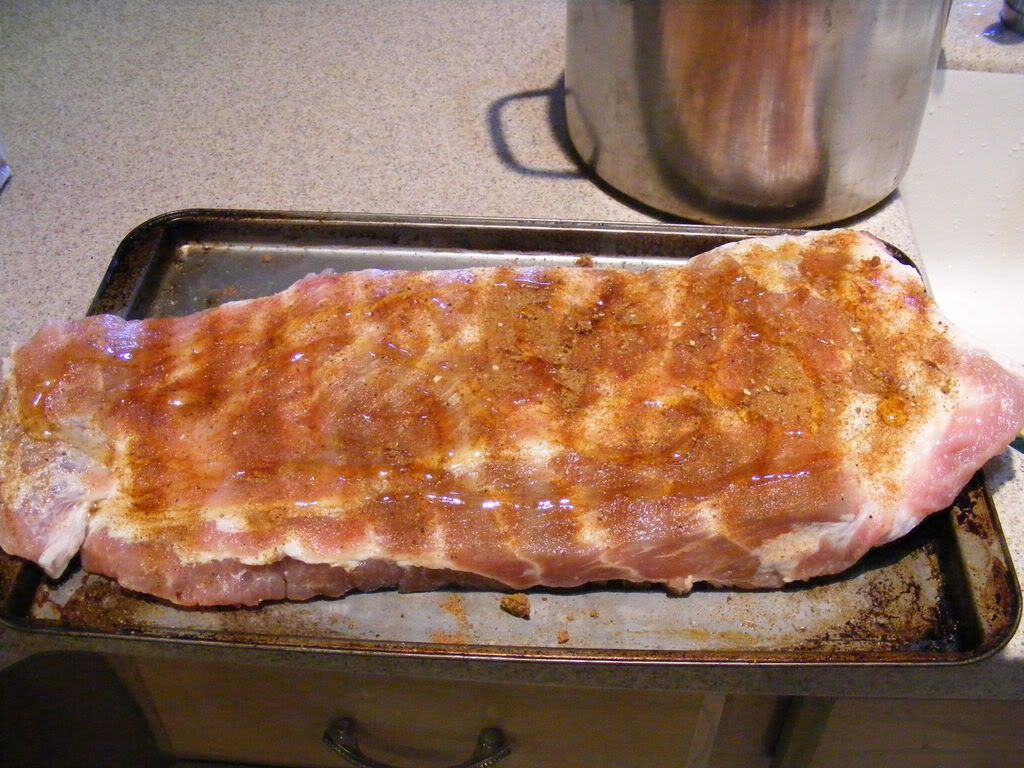 Smoking!!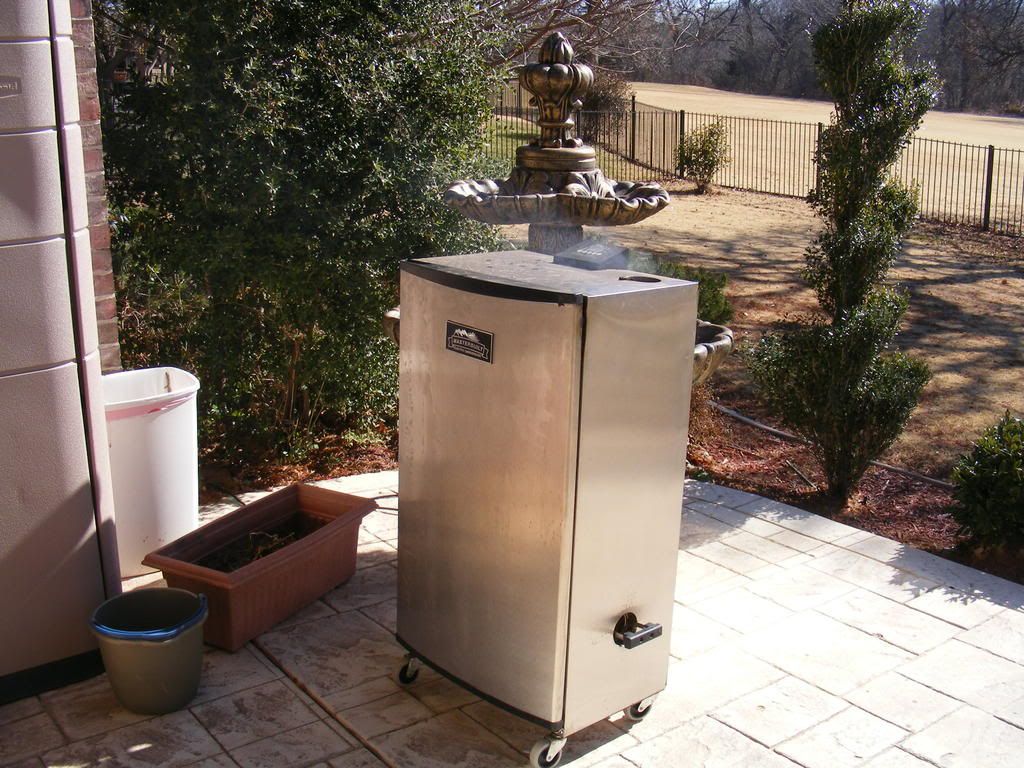 Ice cream prep
Potato Ready to bake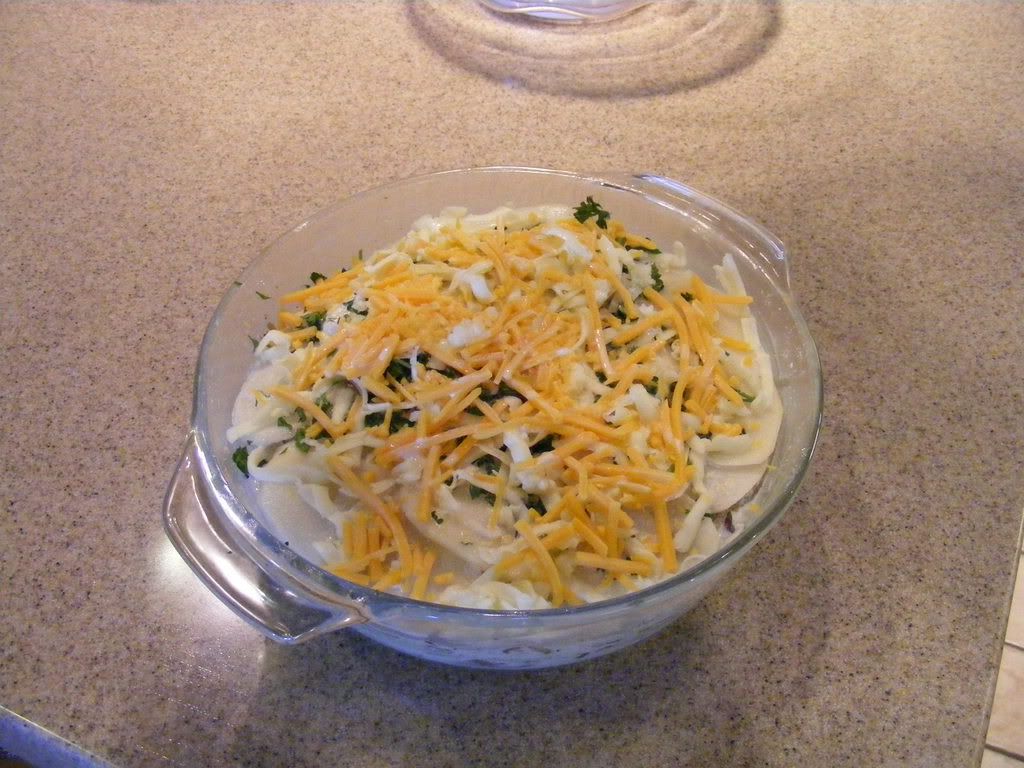 Ice cream almost ready for freezer.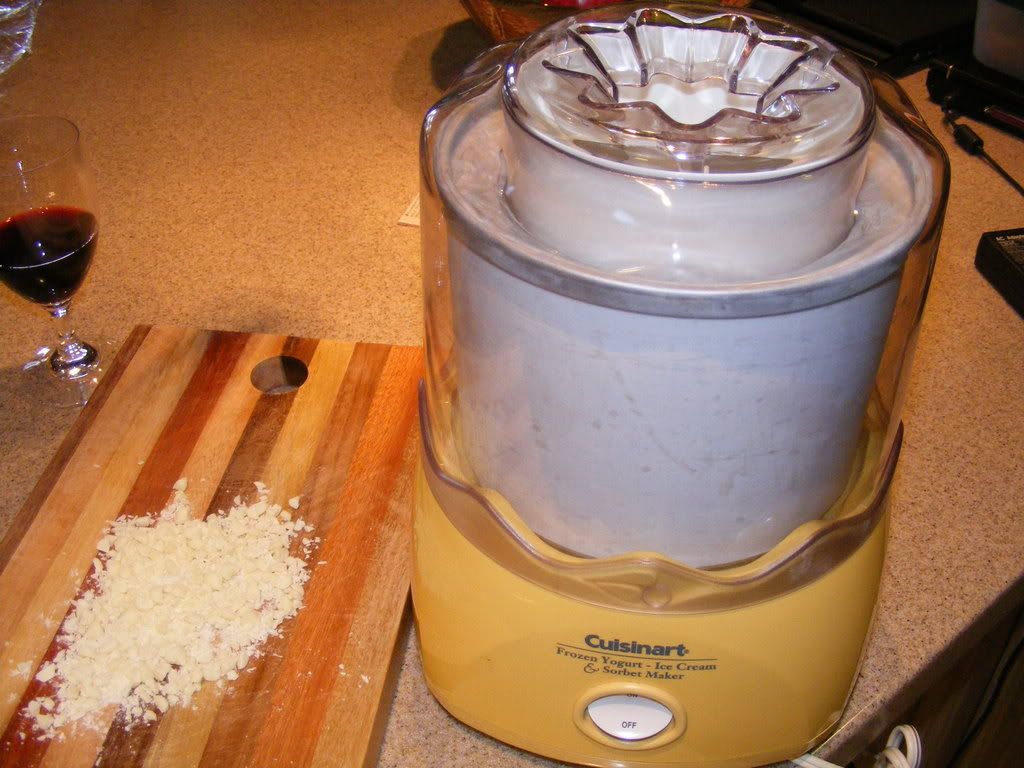 I will post some pictures in a few hours when the smoking is done!!!
Good to be back!!