Master of the Pit
OTBS Member
SMF Premier Member
1,916
1,995
Joined Mar 8, 2017
Been in the woods for so long, I think I forgot how to cook! Been living off frozen pizza and ramen since December, but I came home for a few days to catch up on things. Had a thawed out steak, and some leftover Guajillo sauce so I tossed the steak in a bag a couple days ago, added all the sauce and threw it in the fridge for taco Tuesday!!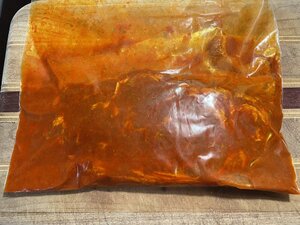 sauce and steak all ready to go. The smell of this sauce is just soooo good!
fired up a lil chimney of charcoal last night. Nice and cool Louisiana evening!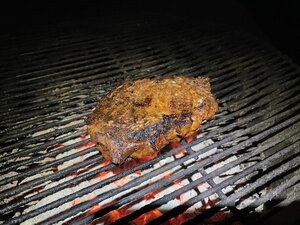 my ribeye all lonely on the Weber kettle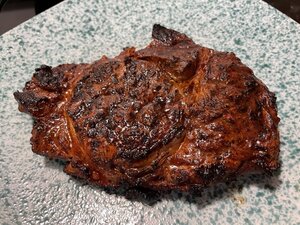 cooked to a nice medium rare, resting while I get the fixings ready. Lettuce, onion/cilantro/lime, sour cream, cheese & I heated the remaining Guajillo sauce w a little butter, cumin, chili powder and a dash more lime.
probably my favorite topping for street style tacos.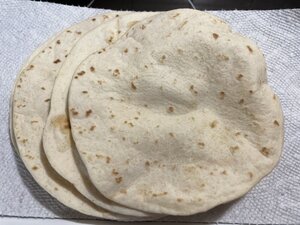 flour tortillas heated up and ready to be filled.
Guajillo sauce ready to go. It's full of garlic, lime, guajillos, vinegar & salt.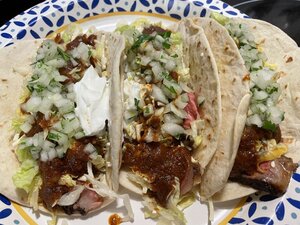 I overdid it. The third taco put me over the top but it was worth the stuffed feeling. I sure love tacos!!