Legendary Pitmaster
OTBS Member
SMF Premier Member
8,652
8,380
Joined Oct 17, 2016
Twenty briskets stolen from La Barbecue in Austin, TX, $3000. value when ready for the customer.
Their menu shows brisket at $20. per lb, so that's 150lbs of brisket.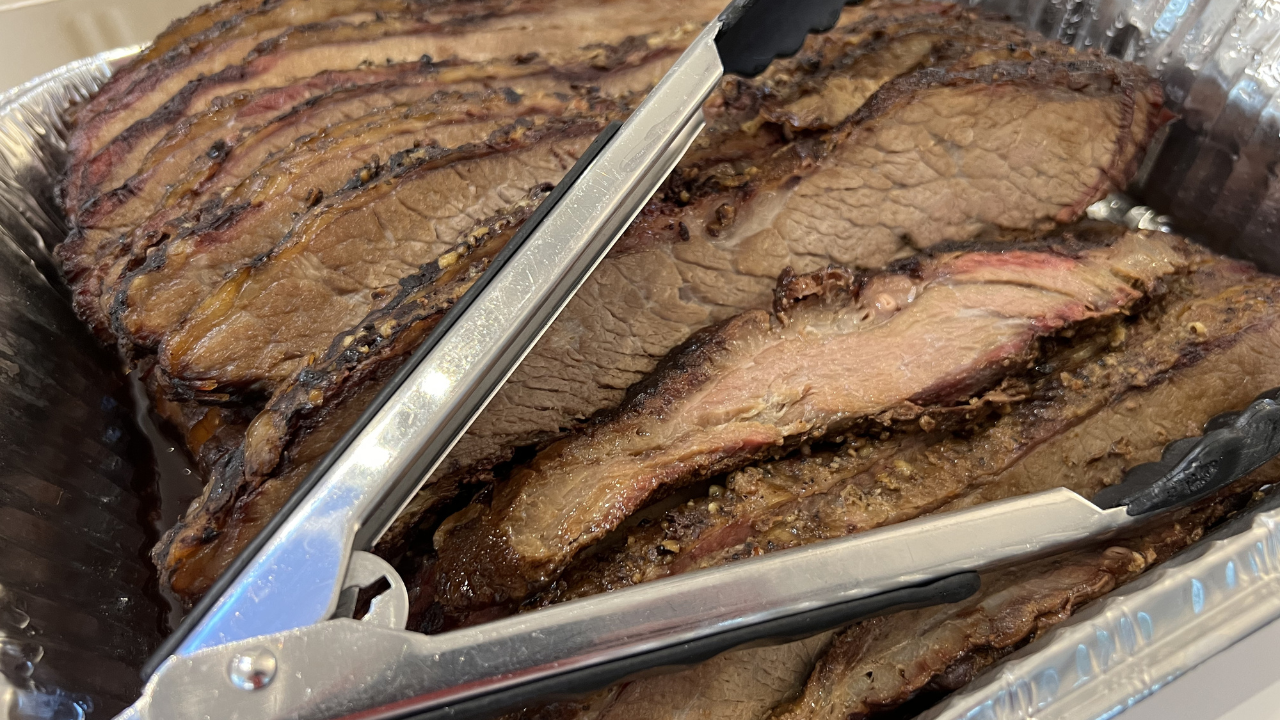 A Texas barbecue restaurant general manager says that almost $3,000 worth of brisket was stolen on Thursday morning and thinks the theft was planned.
www.foxnews.com
So.... Who in Southwest TX is throwing a big brisket cookout?