I had a few friends over for a crawdad boil last weekend...
set up an extra table on my patio...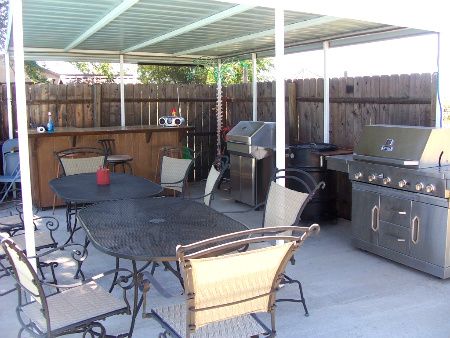 heated some water with my old homemade cooker...
prepared some tatoes, corn, smoked sausage, onions, garlic and lemons...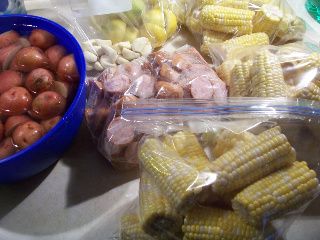 made strawberry trifle...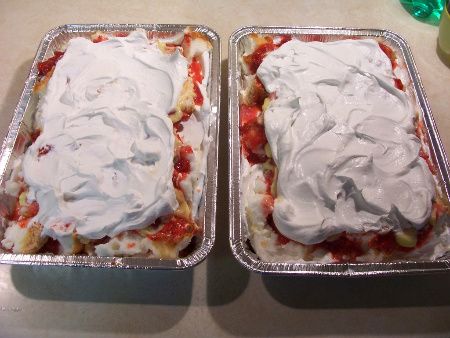 made a batch of Hey Bud's smoked beans and a casserole.. smoked them in the Memphis Pro while I watched the boiling pot.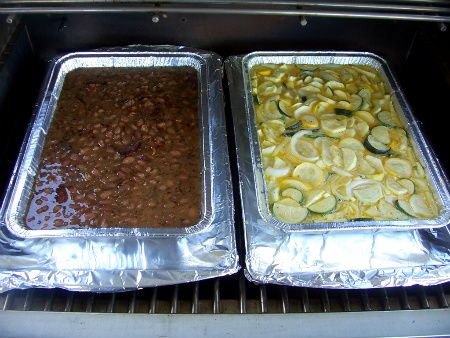 made a couple of salads...
heated my garlic bread in the Pro...
seasoned the pot with crawdad boil, onions, garlic, smoked sausage, lemons, and cayenne..
added the potatoes, then corn, crawdads and shrimp...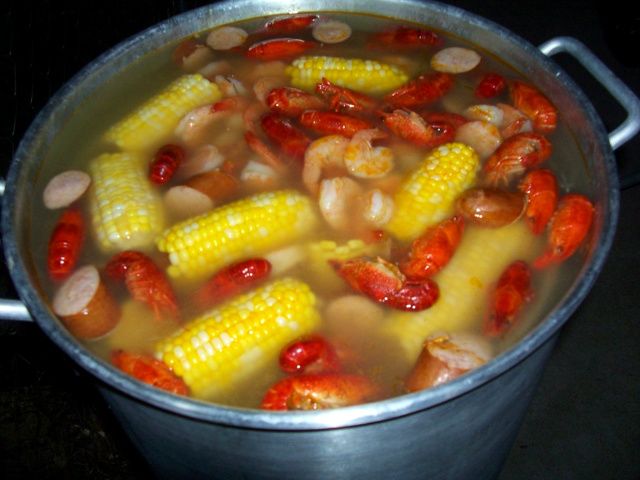 made garlic butter and cocktail sauce....
served with lots of garlic bread, napkins and cold beer...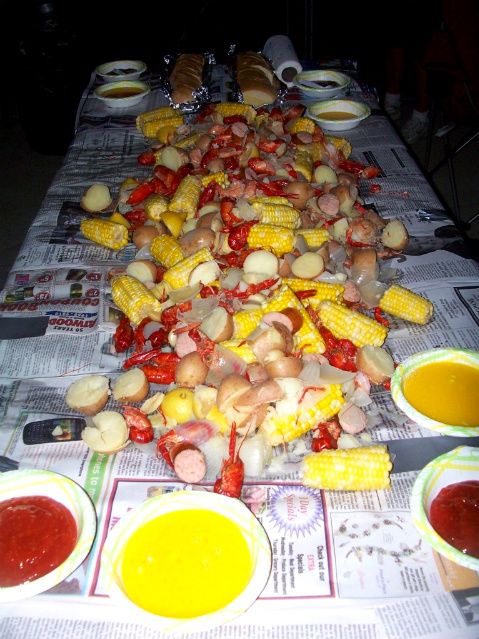 It was kinda fun. :)
Thanks for looking!