I wanted to test my new Maverick thermo last night so I did these.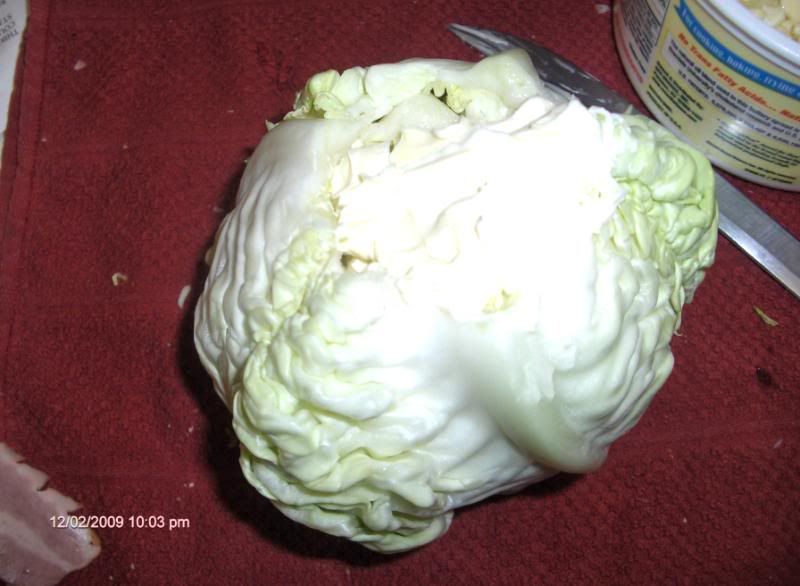 Cut the core out and added some butter.
A little turkey bacon on top.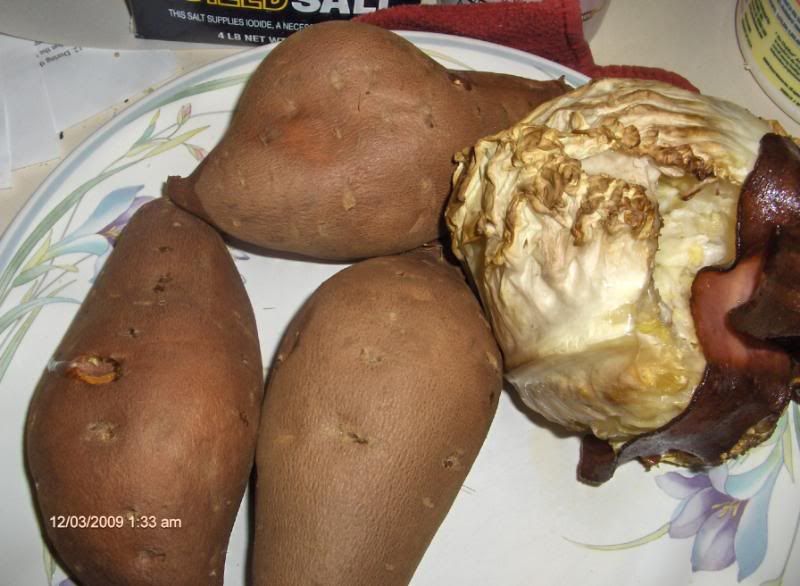 3 hours later.
I will say this, it was different in a good way. Taters are outstanding. Another healthy late night snack.