Just got this in the mail today. So boy did I try it out. Got my fingers crossed. Had my 2.5 year old grand son over to baby set. Man does he ever have energy. lol So I stayed pretty busy all afternoon.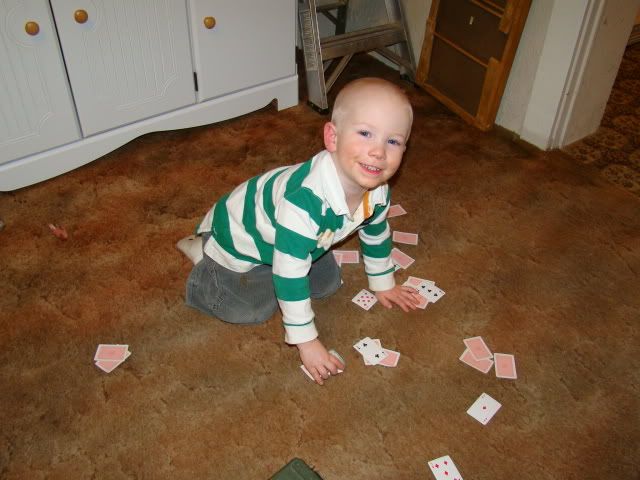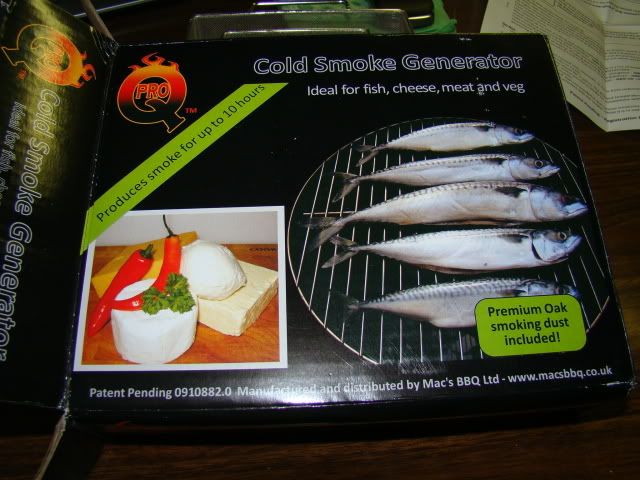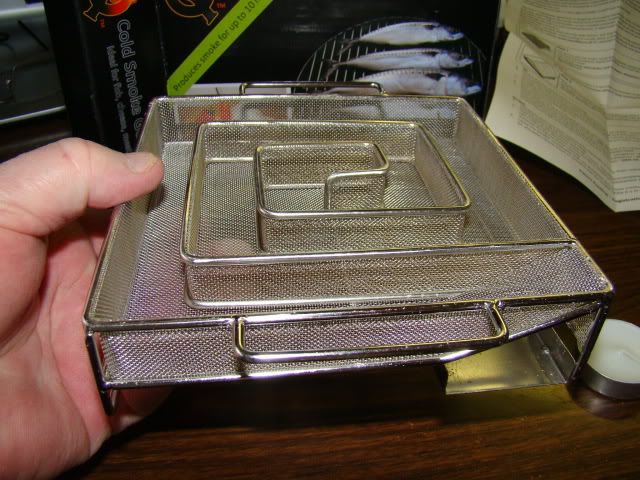 Came a long way to get to my house--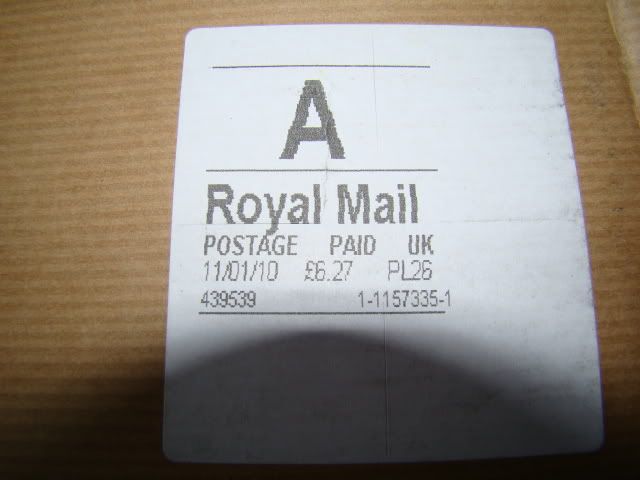 came with some dust--
missed a bunch of pics due to babysetting--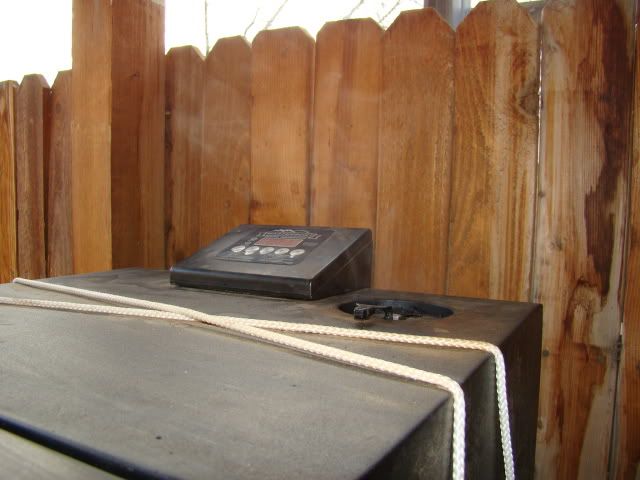 you can see the thin smoke in the above pic, this was right as I was going to stop smoking, just around 3 hours--
did a bunch of cheeses--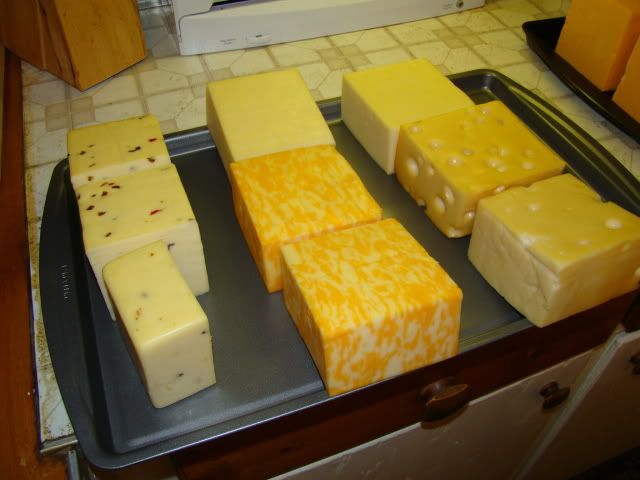 this shows how far 3 hours of burning and smoking went , could of smoked 10 more hours I think--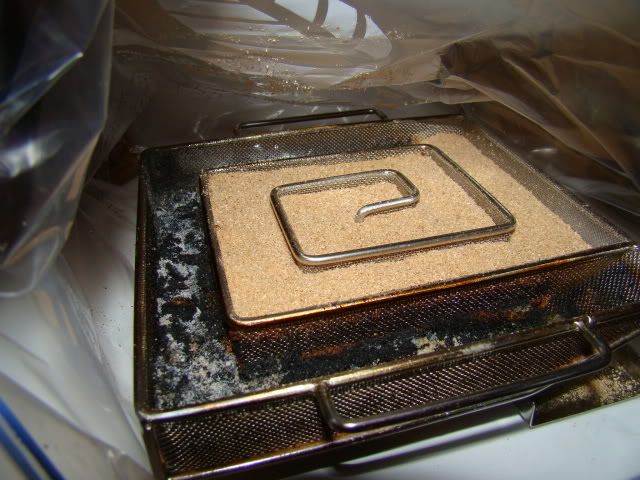 Let them set about an hour, then vac sealed and into the fridge for a couple of weeks. They set oak dust with it, but I ordered some apple from a different site and used it today. My temp in the MES stayed at 59 or 60 degrees the whole smoke. The dust burner worked perfect. I got a feeling I am going to love this little duster.