I love chicken thighs the best and usually do up a batch for myself. Carol doesn't eat them for whatever reason. So when I do a Sam's rotisserie chicken I usually only eat the dark meat and save the white for her. I did one last night and couldn't control myself.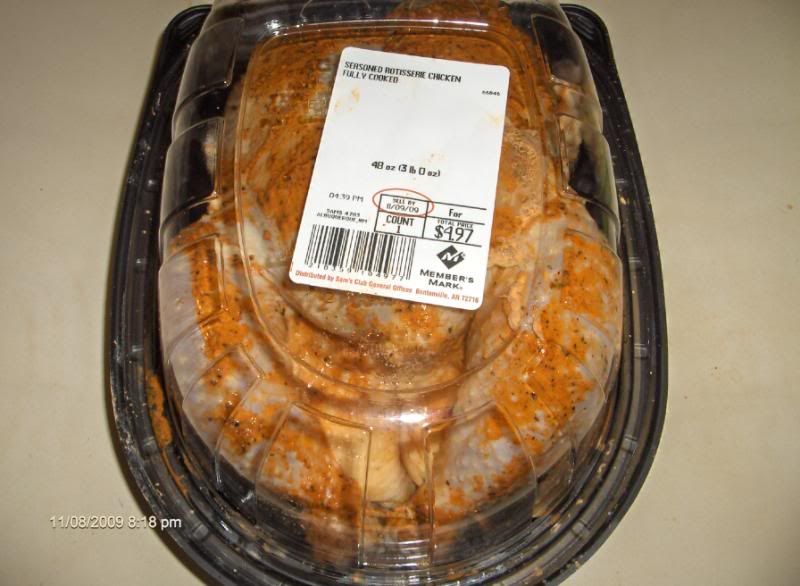 This one weighed 5.12 pounds.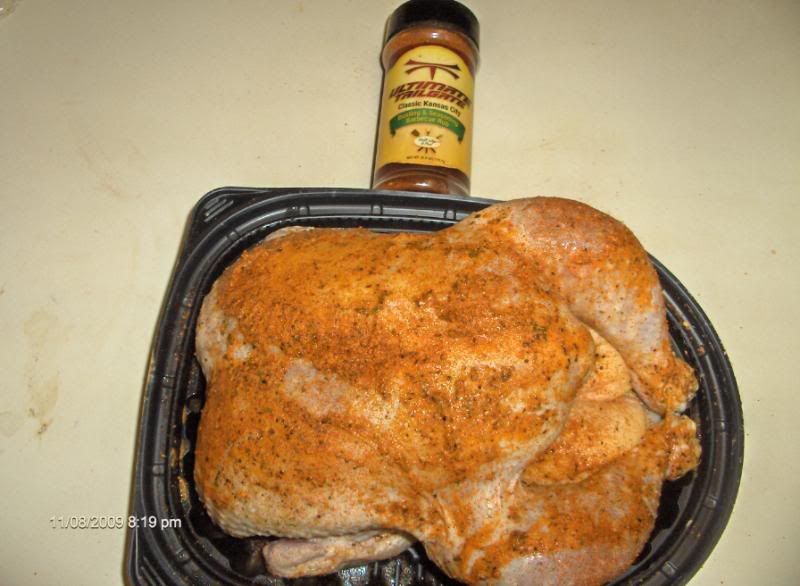 Added some rub from Beer-BBQ.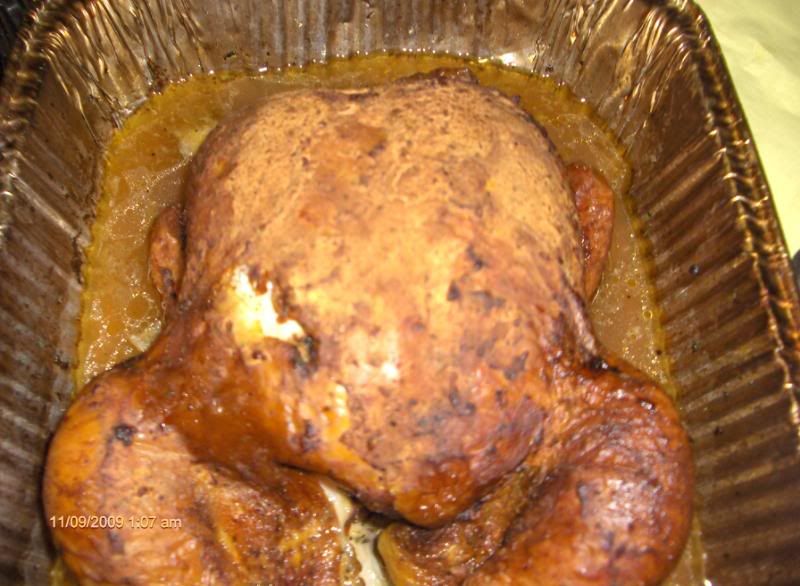 Came out at 165'. How could I resist, after one little piece of skin?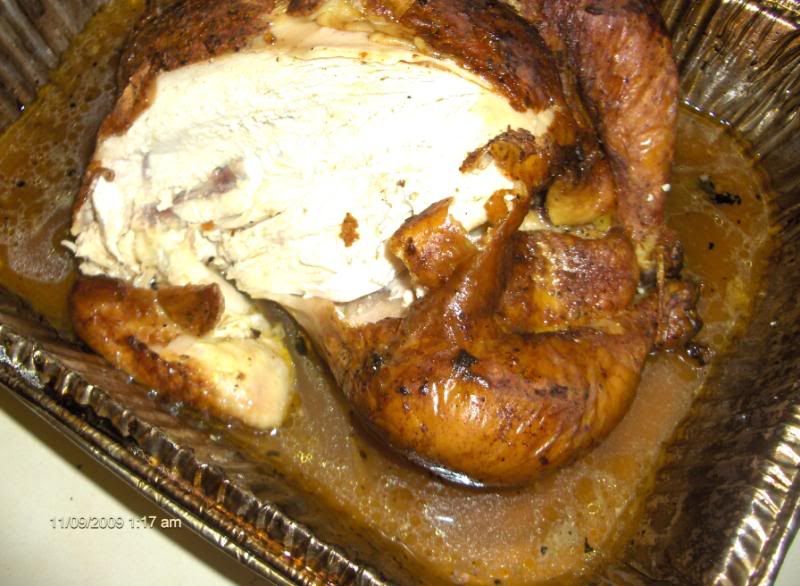 I couldn't, this is the second time I have done this. I guess I have to go to church and confess.