Smoked some more onions for onion rings this weekend... I used hickory and my drum.
I let the onion slices smoke as long as I can without letting them get too dark..
I store the smoked onions in a baggie until I'm ready to fry them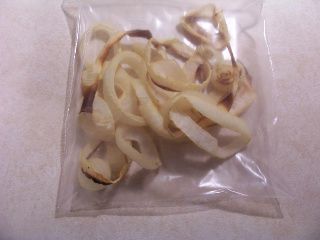 make a beer batter by mixing
1 cup of flour
1 tsp of salt
1 tsp of baking powder
and enough beer to make a pancake like batter
(about 3/4 of a beer)
I used some Tecate for this batch.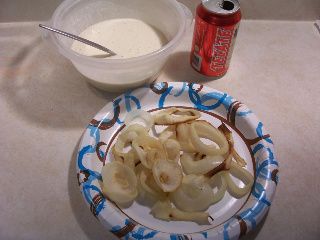 I flour the rings before dipping them in the batter..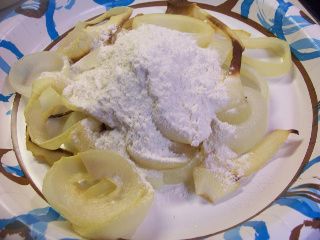 fry til golden...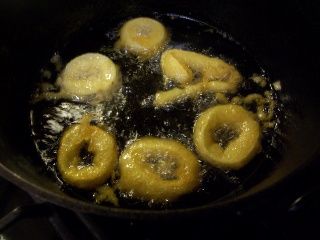 Thanks for checking out my smoked o rings!