Been a hectic couple of weeks so haven't had much time to post this until now so better late then never I guess.
Ribs cut down
The Dry rub which is just a simple Kansas city rub.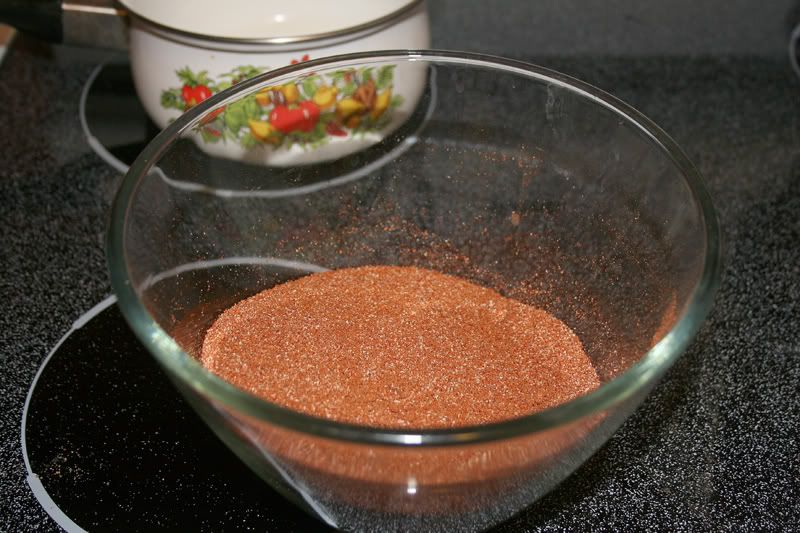 The rub on the ribs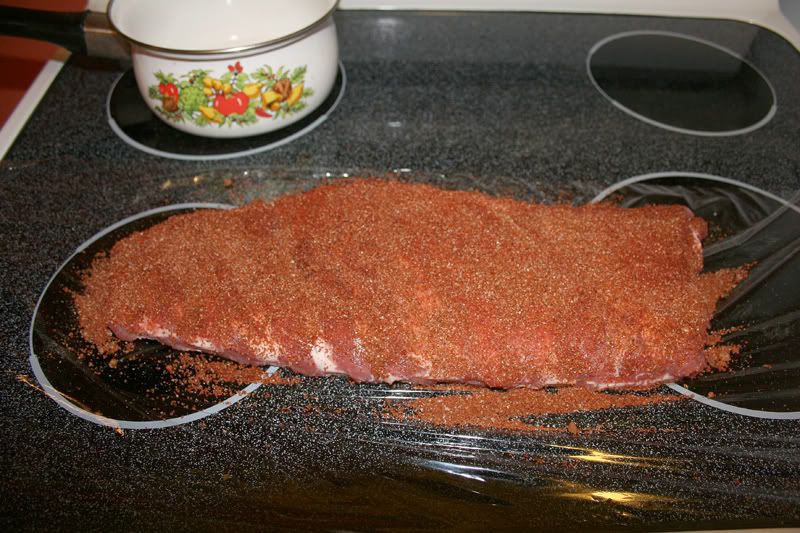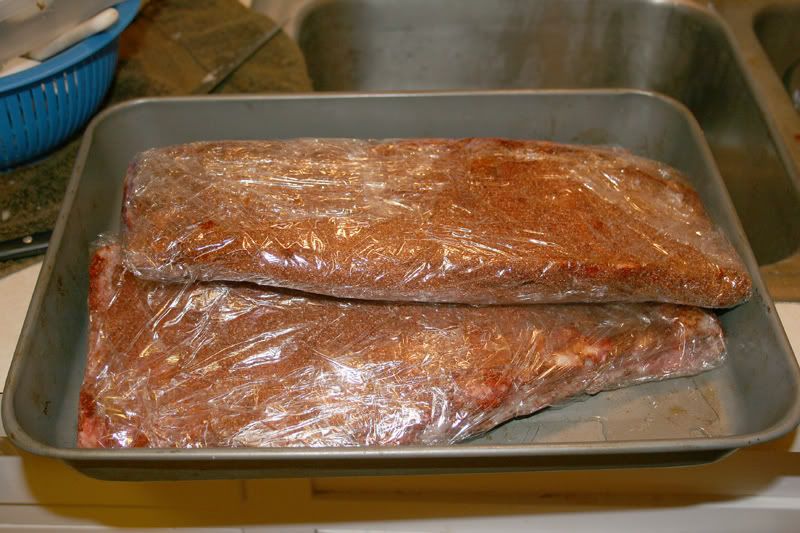 In the smoker. Used a apple/mesquite mix.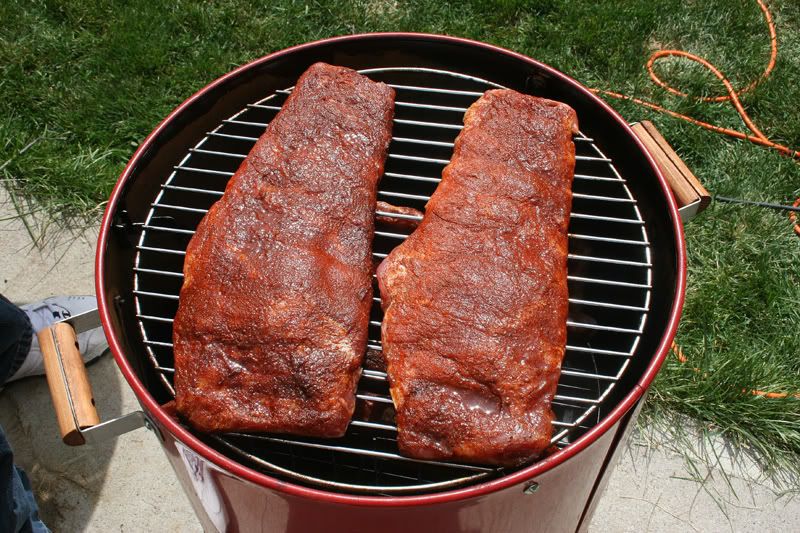 Fresh out of the smoker.
Just a few looks at some of the ribs.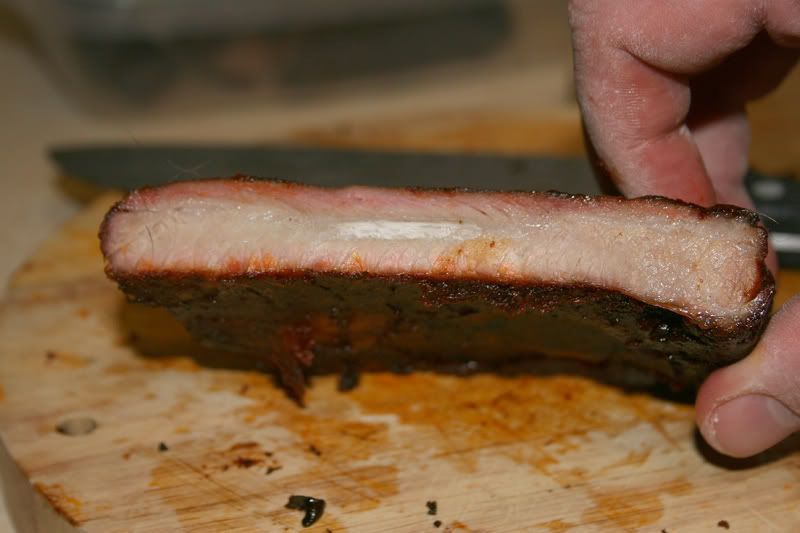 And me saucing half of the ribs because some like them that way.
Over all a rather good meal. I did not wrap the ribs this time instead just open smoked them for 5 and 1/2 hours. Thinking I prefer the 3-2-1 myself.
Out of 6 racks of ribs and lots of sides only the 7 ribs I hid in the back of the fridge survived.