Hey y'all!!!
Well I quit smoking cigarettes last March and was having an extreme urge to smoke SOMETHING!!!
So my wife buys me a smoker for my birthday, and I decide to do my first BB's. I used a store bought rub (will make my own in the future), used cherry juice in the water bowl, and a combination of hickory and cherry for the wood.
So here we go!!!
The new smoker:
Rubbed and ready for the smoker:
Very beginning of thin blue smoke (hard to see):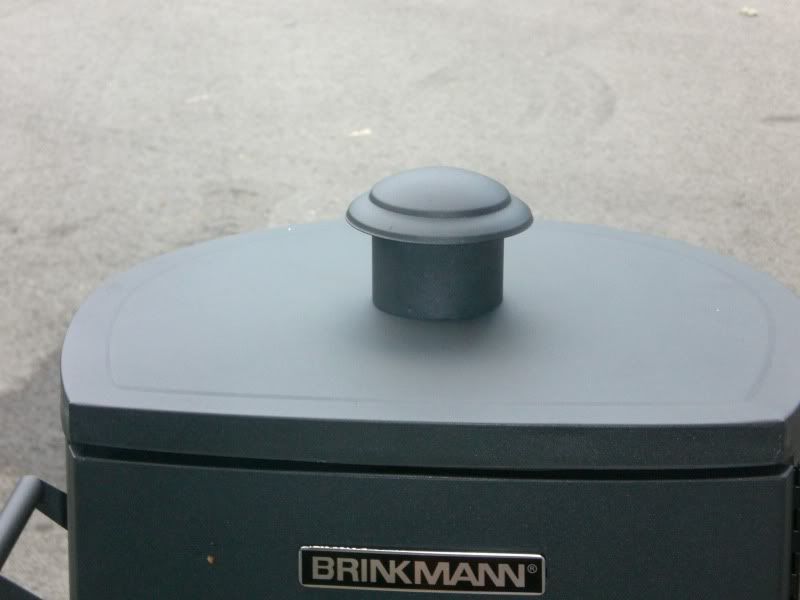 Finished product:
To say I learned a lot is a gross understatment!!!!
Since this was my first ribs ever, I decided on the 2-2-1 method. Seemed fool proof...HA! I think not! The ribs tasted fantastic. However, the only thing I could do when I got them in the house was to just pull the bones out of the meat. WAY too tender.
So my next batch, I'm not going to foil at all. My question is, I have read about the ribs "sweating". How can I be sure to catch them at that point? How long does the "sweat" last?
Thanks for the help in advance!