Not the animal...the plant. :)
The lambsquarter is coming up thick around my farm this spring...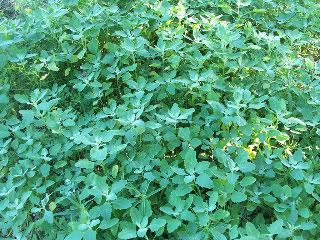 I gather the young tender plants...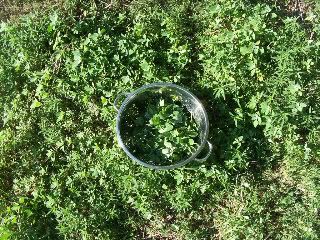 I sort and wash them...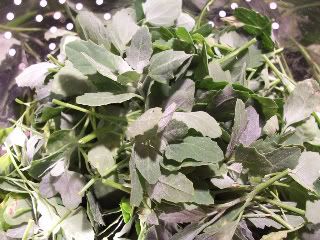 Gathered some wild onions...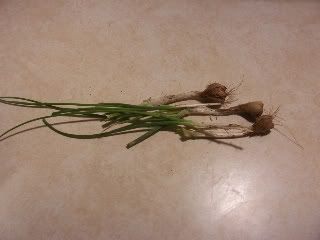 Fried some of my pepper bacon..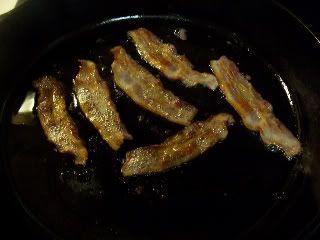 Sauteed the wild onion in the bacon drippings and a bit of butter..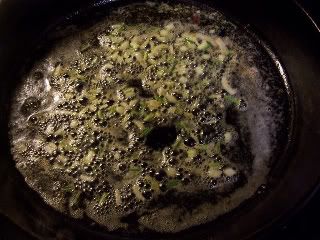 Added my lambsquarter and cooked til tender, then topped with the crispy bacon...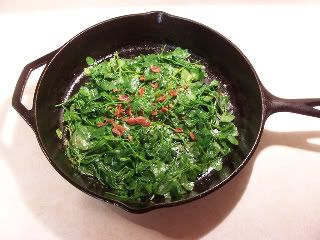 The lambsquarter with a hunka cured smoked pork...
Thanks for checking out my supper!