Well I finally tried some chuckies last Sunday. The Q-View of everyones smoked beef looked do good I just had to try it
This is what I started with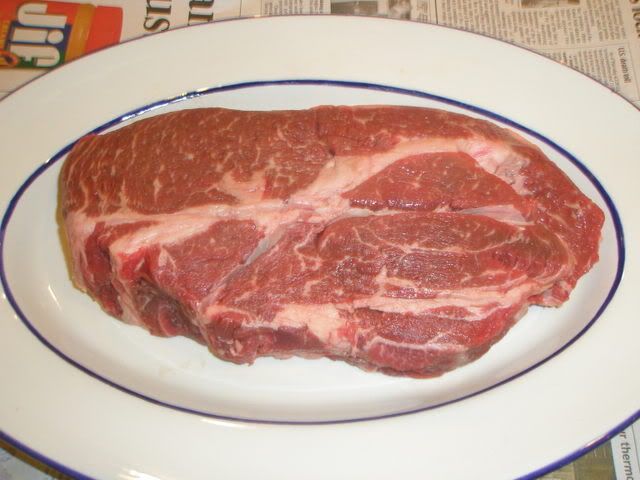 Rubbed down with this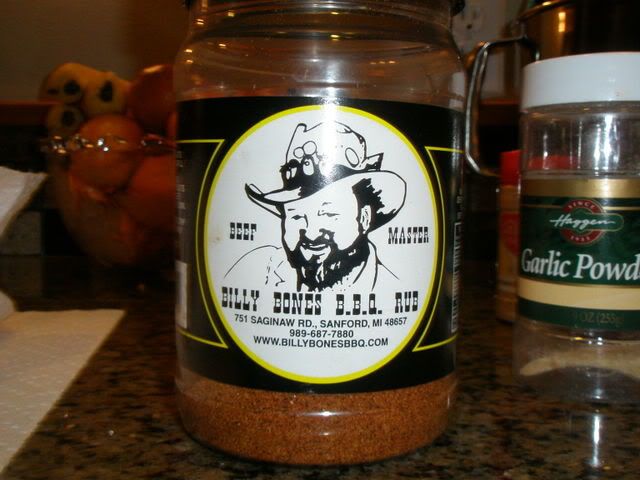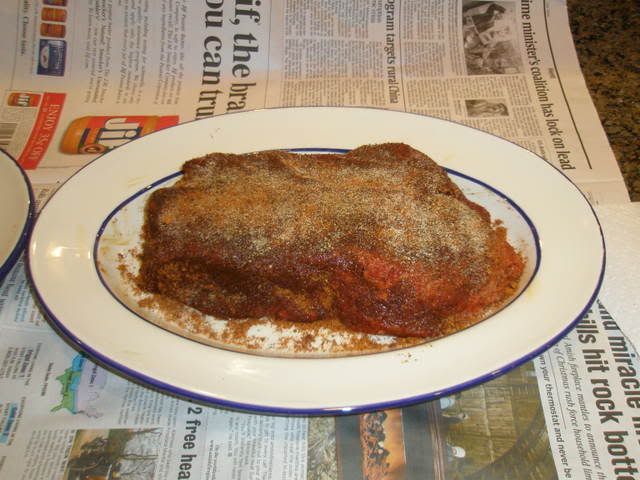 If you are looking for a great beef rub I highly recommend Mr. Walls rub. Excellent on brisket and the chuckies.
On the smoker...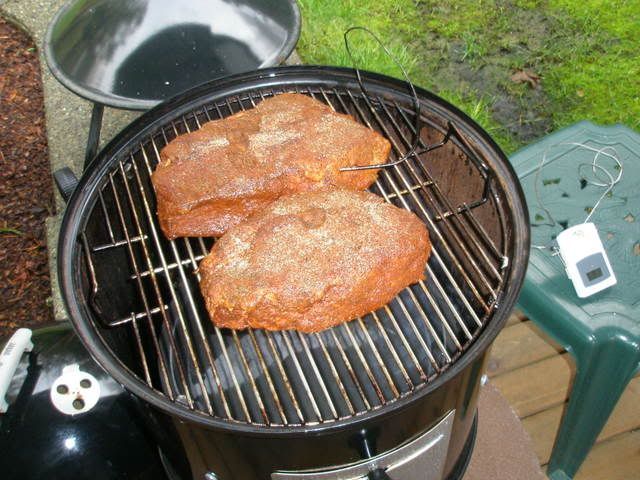 And 8 hours later. Pulled at 205 and rested in the cooler for an hour and a half.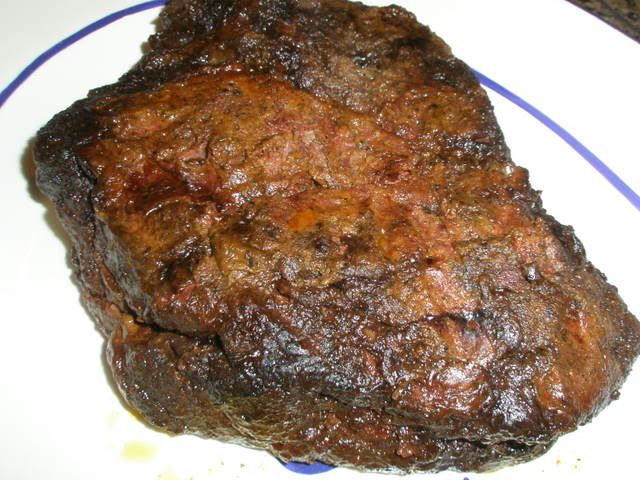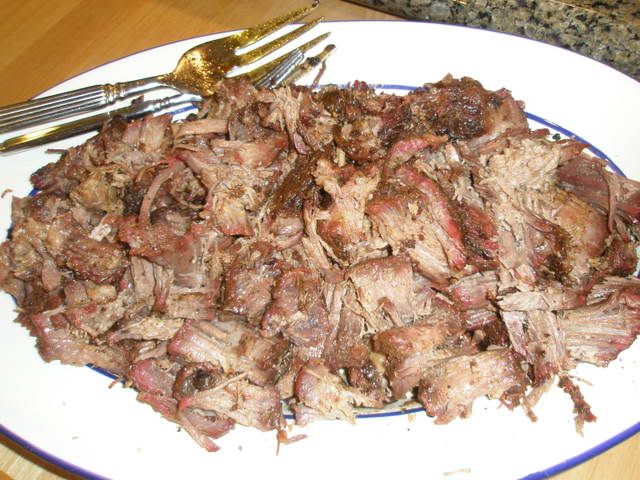 Really liked these. Nice to have some pulled beef without smoking a brisket for 20 hours
. I think I like the flavor of brisket better but there's nothing wrong with a chuckie. Thanks for looking.
Dave