I made some baked steak on my drum for supper last night. Made lots so I would have leftovers.
I seasoned some tenderized steaks and floured them...
Then quickly browned them....
Made creamy pan gravy with the drippings...
Rehydrated some morels from last season...
Topped the steaks with the gravy, some sliced onions and the morels...
Made a batch of biscuits....
Added a slice of jalapeno bacon, onion, butter and seasonings to a couple of tatoes
Into my drum.......
Drank a few beers.....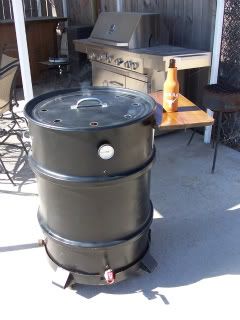 Poked it to see if it was done....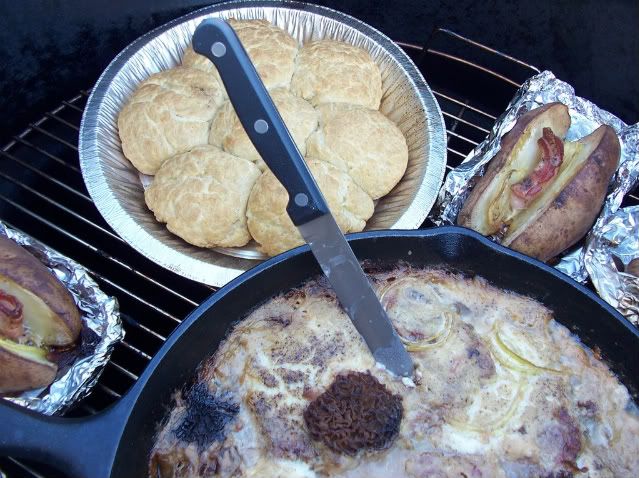 It was...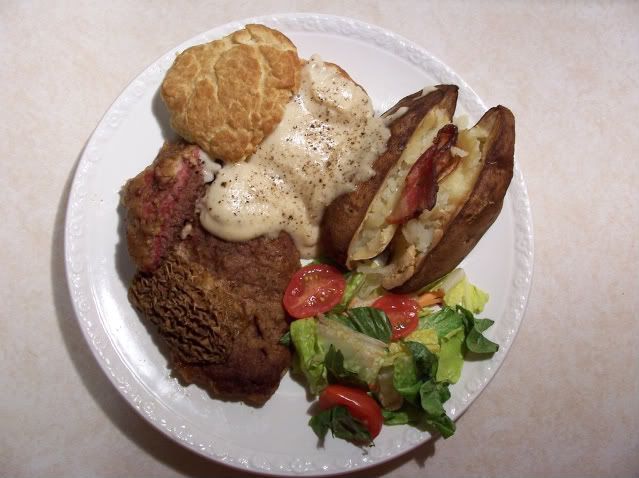 The baked steak had a nice smoke ring too. :)
It was tasty and I'll have leftovers for lunch tomorrow.
Thanks for checking out my smoked /baked steak....biscuits and gravy supper. :)