Have any of you used olive wood? I bought this in OK city a few months ago and gave it a try this last weekend on some shrimp and ABTs.
I stuffed the peppers with minced/cooked shrimp, onion, garlic and a squeeze of lemon, mixed with cream cheese.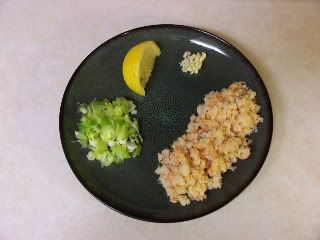 I marinaded the shrimp in evoo, sherry, garlic and sprinkled with some of my seasoned salt.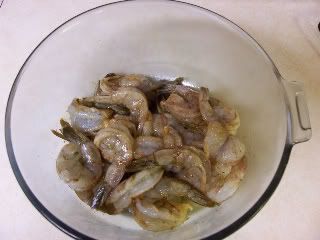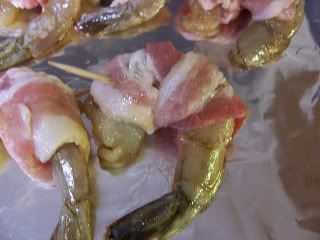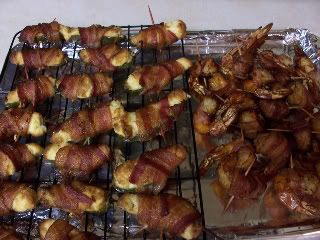 I made a dip of miracle whip, chipotles and adobo sauce, and some chopped green onion.
They turned out really good.
I'm not convinced it was the olive wood. Maybe I was just hungry?
I will give the wood another try on something else and see if it was the wood or what?