OK its been 2 weeks since I fired up the Ole MES. Local store had ribs on sale so I bought a couple.
Removed Membrane
Soaked in Brine for 24 hours
Lathered with honey then some of Jeff's rub
Just put it in the smoker, will have finished pictures later.
I also made some homemade rum raisin ice cream, made that last night so i could freeze it.
The worst part for me, Membrane removal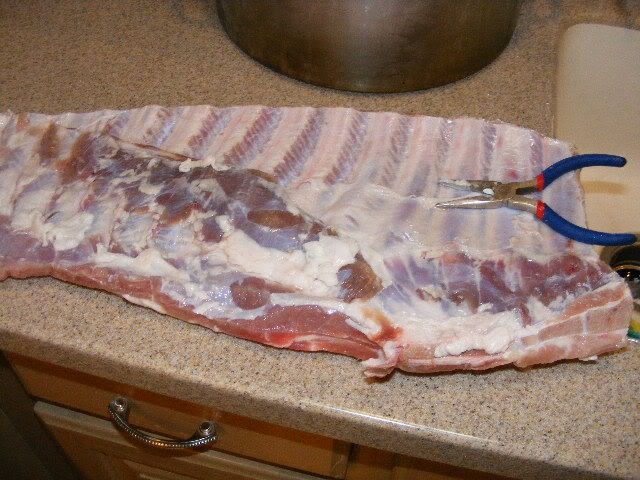 The brining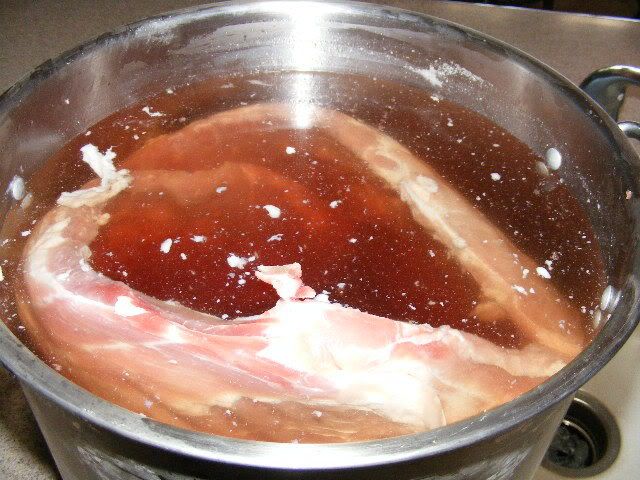 Rub and Honey
Raisins soaking in dark Rum!!!!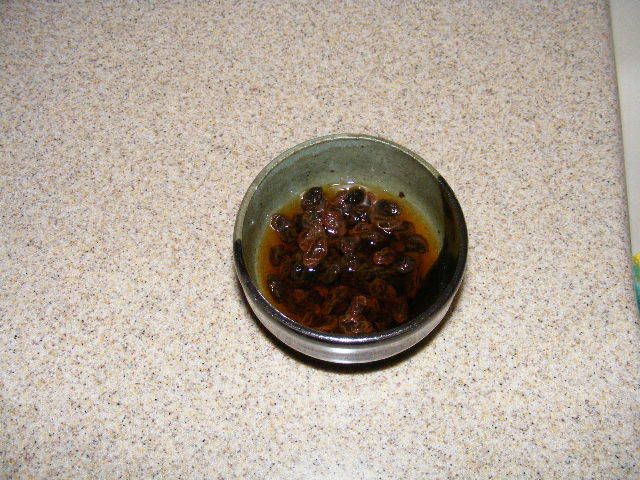 Ready for the freezer!
Will post finished pic's later
Enjoy!