This is a tako (octopus) that I recently smoked. The hole in the head is where the beak was.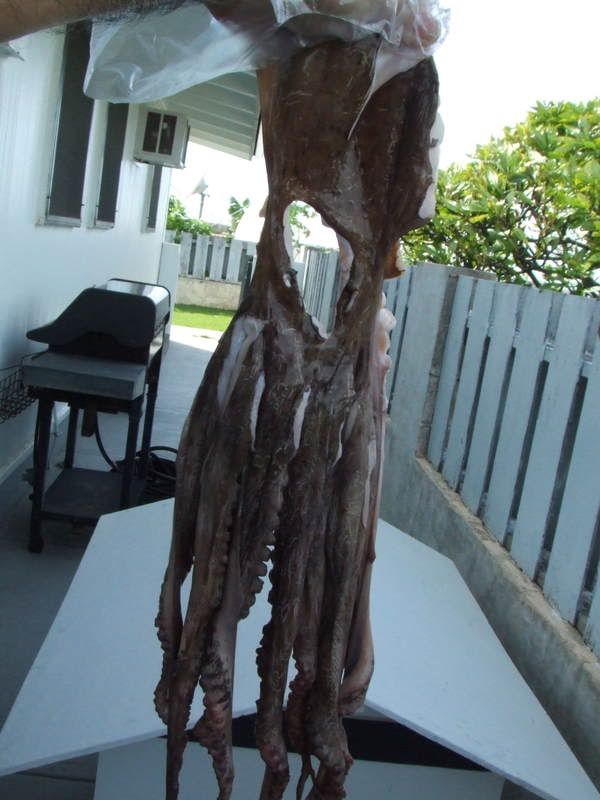 I forgot to take the "after" pics. I was too eager to eat it. It turned out ok but not great.
The indignity that a dog suffers at the hands of children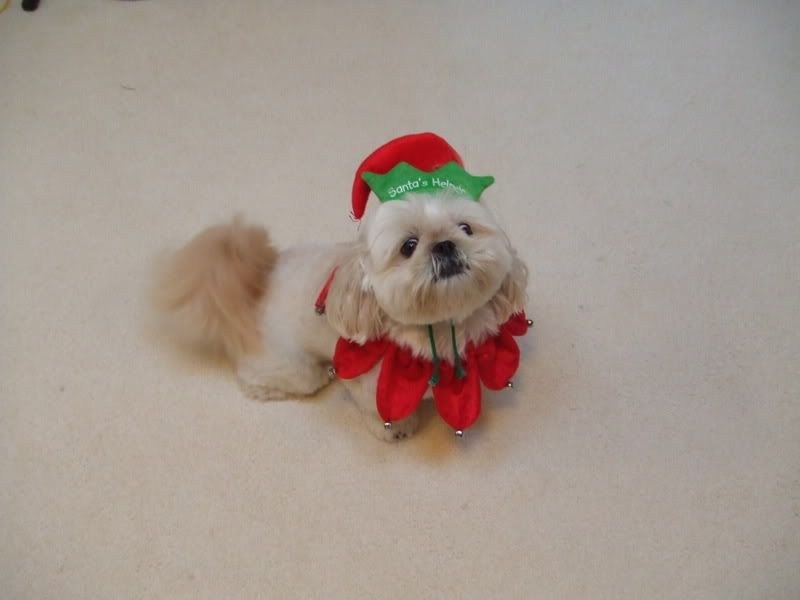 Thanks for the advice from glued2it, richtee, and low&slow.
Brian