This is just another option for using smoked pork.
I smoked a few extra cured porkchops when I did my jalapeno cornbread stuffed ones...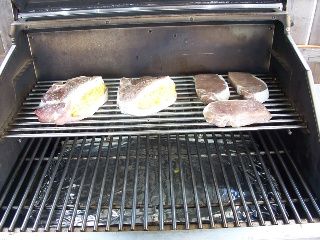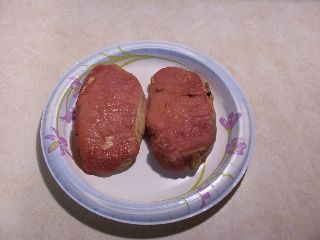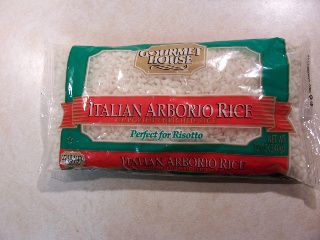 heated my broth...
sauteed minced onion, and garlic in olive oil, then added the smoked pork to flavor the oil...
removed from the pan and added the rice...
Sauteed the arborio rice in the flavored oil for 10 minutes, stirring constantly, then added 1 cup of white wine...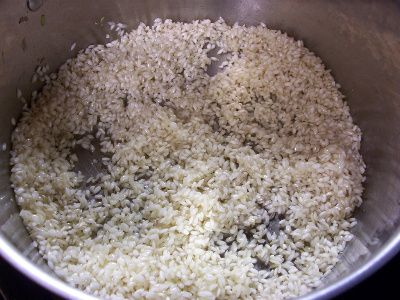 added the broth 1/2 cup at a time stirring constantly until each addition was absorbed into the rice...
when the risotto became creamy I stirred in the cheese..
keeping with the smoke theme.. I added shredded smoked provolone and mozarella instead of the usual parmesan...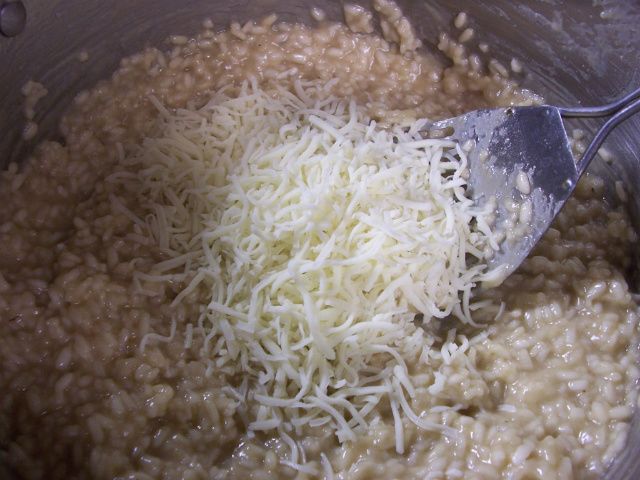 returned my sauteed onion, garlic, smoked pork to the risotto..
The creamy smoked pork risotto...
It was tasty!
Just another option for using extra smoked pork.
Thanks for looking!