I made a breakfast fattie...
for the filling I fried some cubed potatoes, ham and onions then cooled and added cheese...
I used my fattie piston, stuffed and cooled the filling..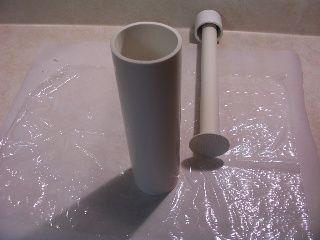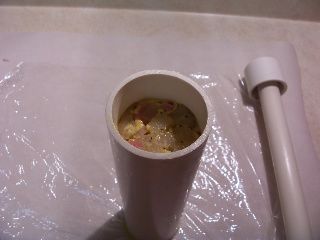 wrapped in a bacon weave..
onto the Memphis Pro at 375 with some apple...
I was able to get the bacon crisp in the Pro....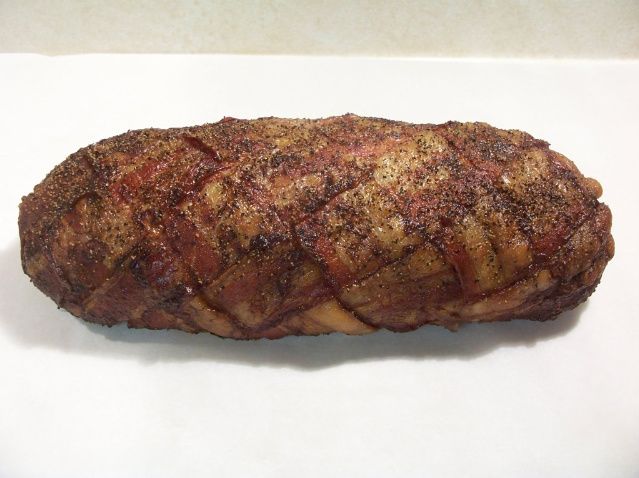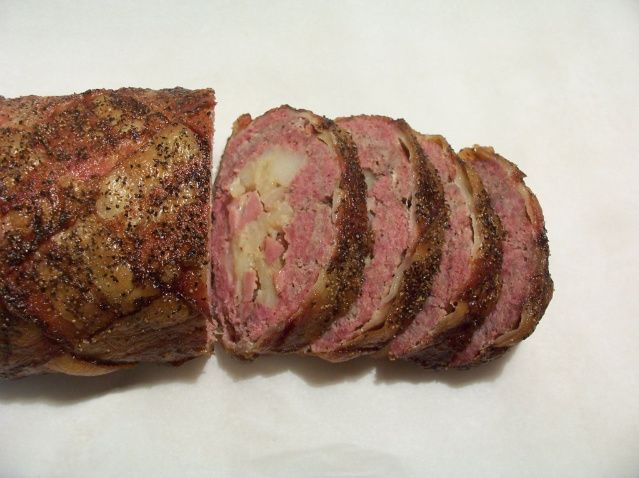 I topped a waffle with a slice of the ham, potato, onion, cheese stuffed fattie..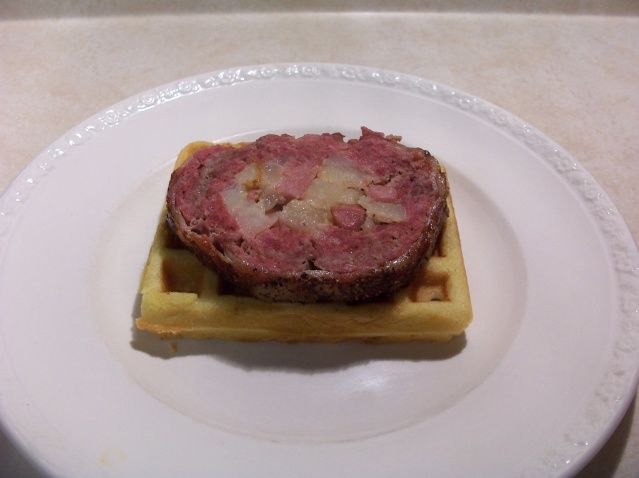 then added a poached egg and some creamy pepper gravy...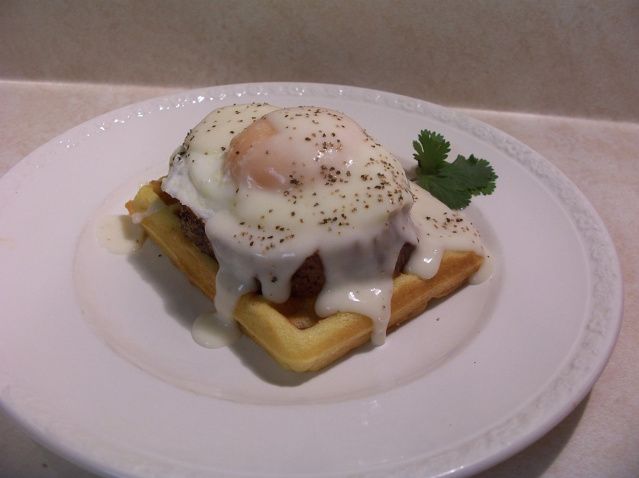 I liked the potato, ham, onion and cheese filling... it was tasty!
Thanks for checking out my breakfast.