I had an extra Leg-thigh quater and a breast. So it was only natural that I would think to make bacon.
It is now beyond an addiction LMAO.
Here is the leg boned and cured
And the breast soaked and ready (soaked for 30mins)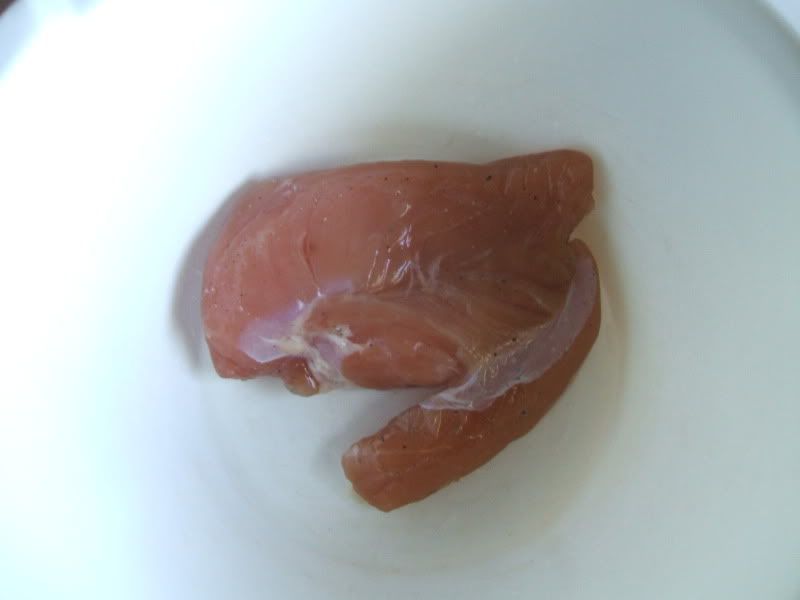 Just to give you an idea how much moisture the cure pulled out
And of course I had to do a salt test
is good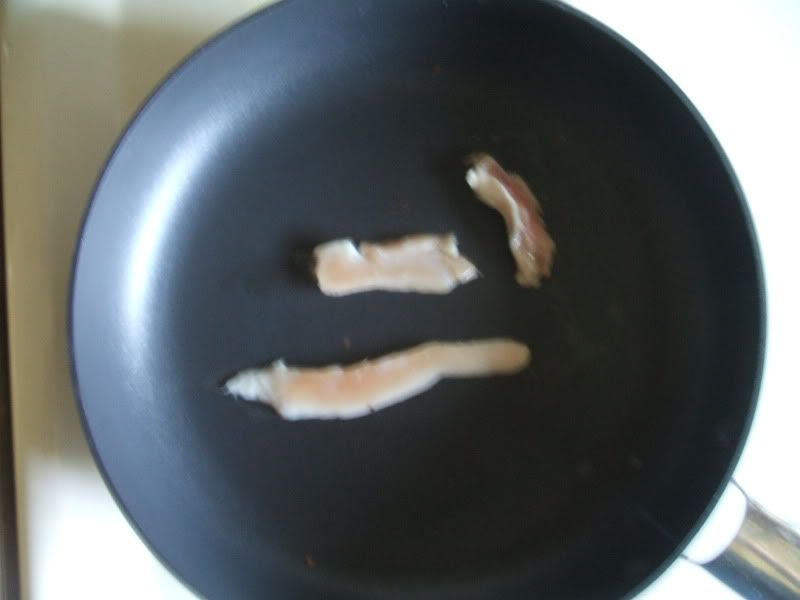 OK 2 salt test had to resoak for another 30mins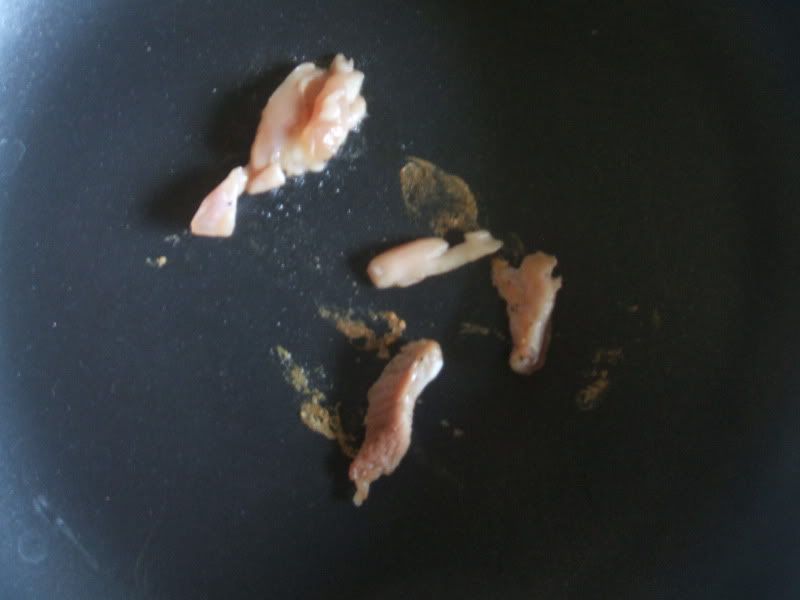 I am pleased with the flavor just fried so into the TBS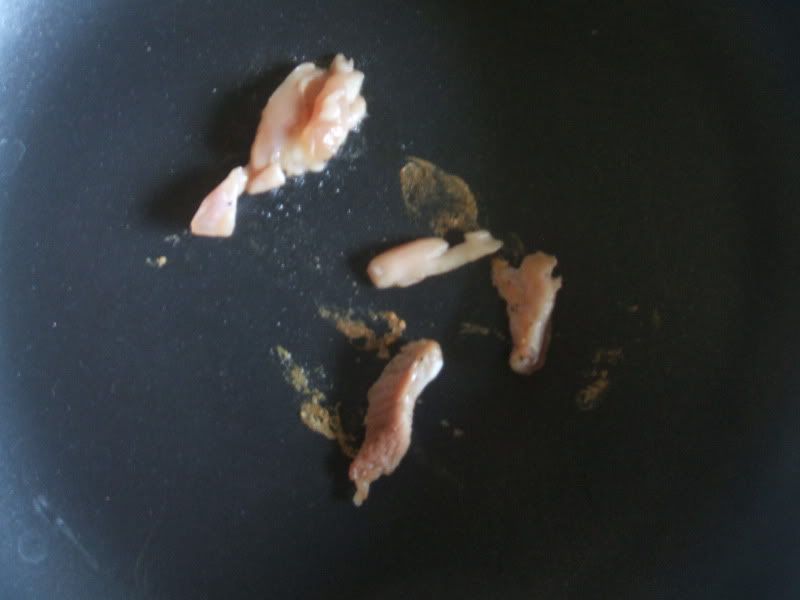 It is poultry so I am doing a hot smoke and am running between 250-265. I plan to take them to 170 internal.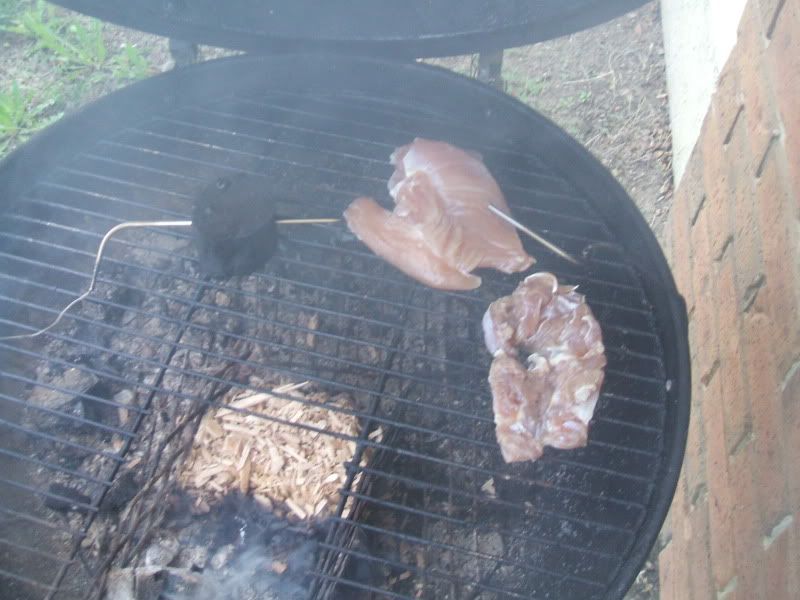 From the salt test it seems the dark meat has much the same texture as regular bacon but the breast has maintained it's normal texture. I can judge better when I can munch on a bigger piece
WISH ME LUCK I have no idea how this will turn out.
At 120f iternal now more to come when it hits 170F