Hello all. I just ran into this at our local market. It wasn't in the area with the other BBQ sauces. I wanted to know if anyone has tried it. It's from Wauseon, Ohio which is in North West Ohio.
It appears to have all natural ingredients.
I will let everyone know if it's any good. I have a butt in the freezer along with some spare ribs that are beggin to be smoked.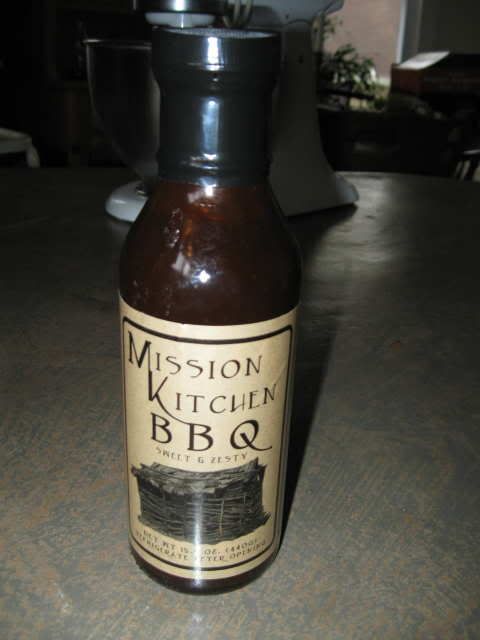 --ray--
(0||||0)