testing
offline
76 Posts. Joined 6/2007
Points: 10
Trusted Authority

offline
1,099 Posts. Joined 8/2007
Location: Western Colorado
Points: 44
testing
testing
test
test
Share 101_1320-1.jpg
Nobody calls me Lebowski

offline
3,528 Posts. Joined 7/2008
Location: Des Moines, Iowa
Points: 34
?
sorry guys i am computer illeraterate
thanks for the help i'll get it i guess
Nobody calls me Lebowski

offline
3,528 Posts. Joined 7/2008
Location: Des Moines, Iowa
Points: 34
just follow the instructions in the link I posted. You'll get there. Can't wait to see what you've got to show us!
test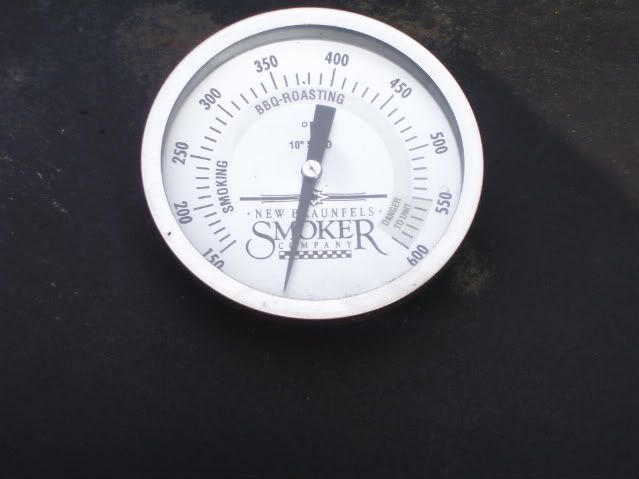 my project
my project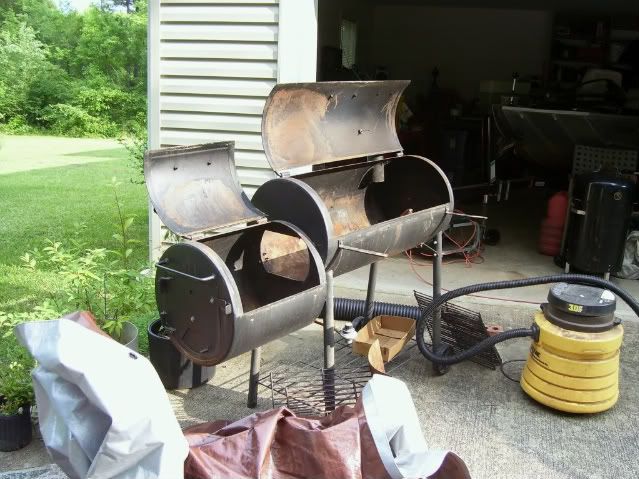 size ?
hey guys does that size look right ? by the way thanks for the help
offline
2,147 Posts. Joined 10/2009
Location: Belgium
Points: 16
The size is good
offline
119 Posts. Joined 8/2008
Location: Helena, MT
Points: 10
A good tip for anyone posting picks is hit the preview post button. If you don't see your photo in the preview pane, we won't see it.