Ok so i wanted to make a little how to on how i do my fatties so here it is hopefully it may help someone.
Started off with a bob evans zesty hot.
Put it in a gallon ziploc and made it flat.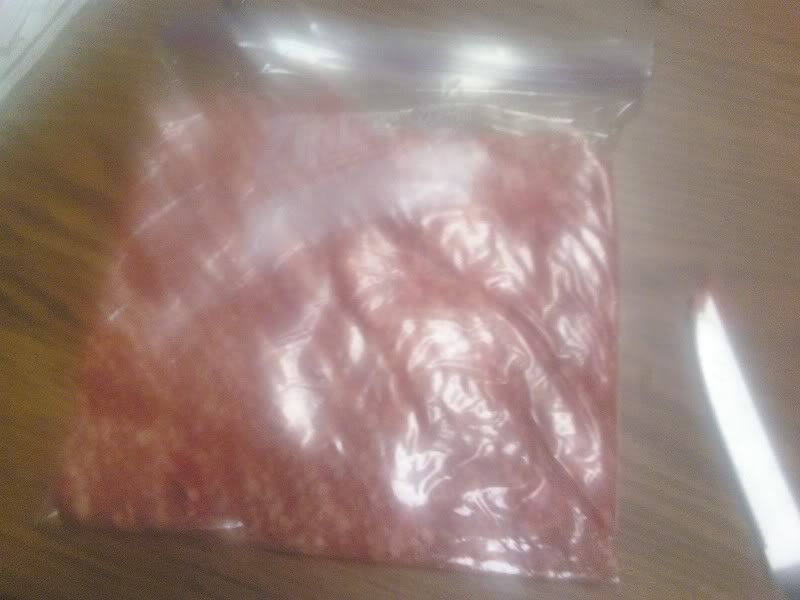 then put in fridge to make it easier to work with.While it was chilling i cut up some onions and peppers.
Sauteed them with a little evo and garlic.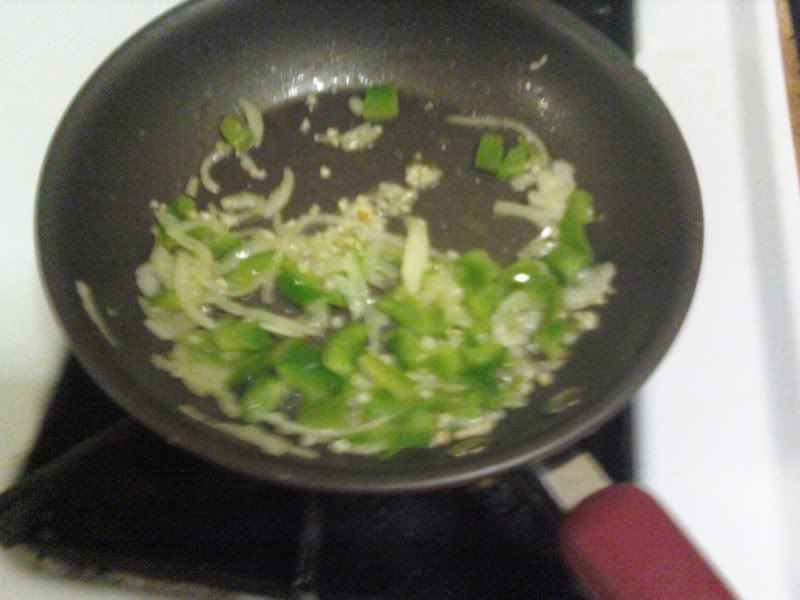 Then i took the peppers,onions,garlic,Mozzarella and some marinara put it in a cup and microwaved it to get it to melt.
then i have a little plastic tube i spray lightly with pam and pour ingredients into it and then throw in freezer for a few mintues to harden
then i pull out meat slice sides of bag and push the now hardened mixture on to the meat.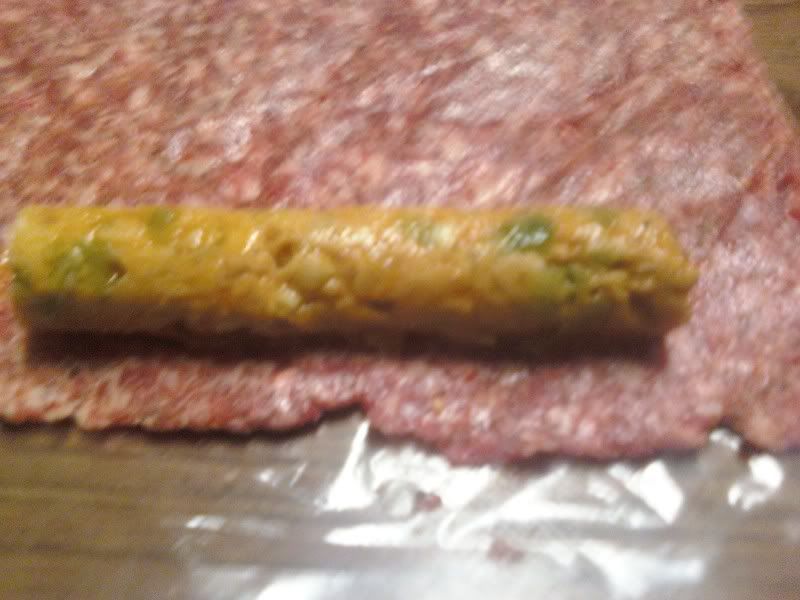 then i roll it and time for fridge to stiffen then on to the smoker will post pics of finished product when it comes out of the smoker