Time for a Hawaiian Pizza type fattie. This time I wrapped it with TURKEY BACON which made the bacon much less rubbery and much more edible and yummy.
Here is the meat with some pineapple added after it went into the blender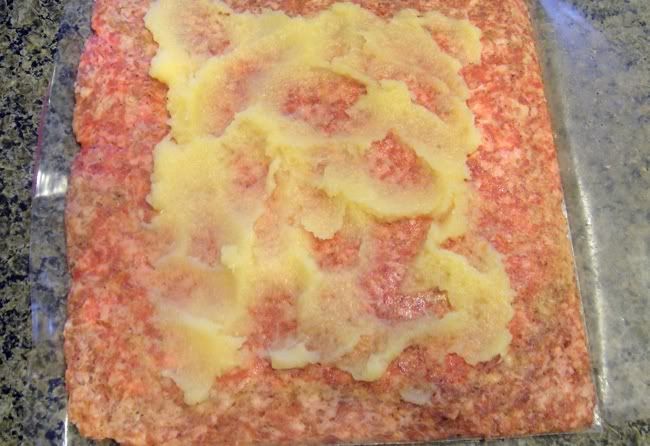 Pre-grilled prociutto added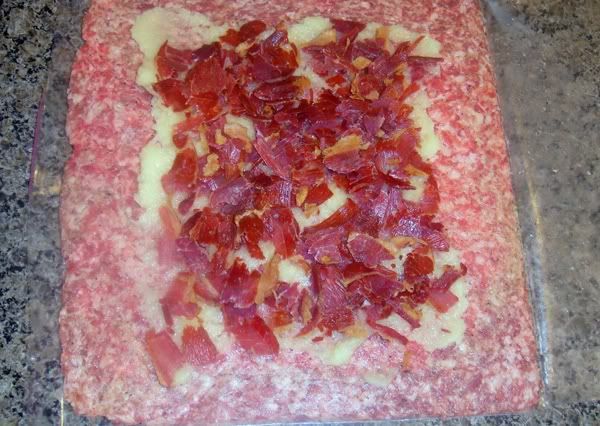 Mozzeralla added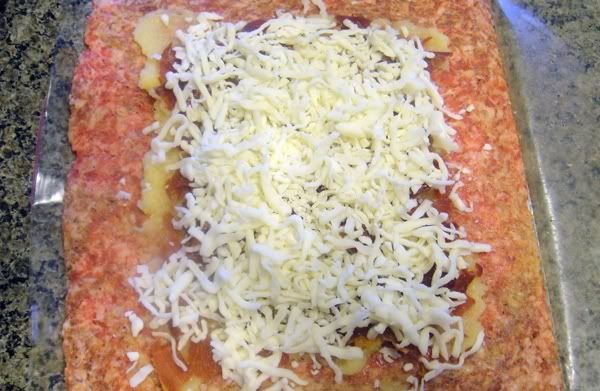 Rolled up with TURKEY BACON wrap and smoked with PISTACHIO SHELLS (see other post)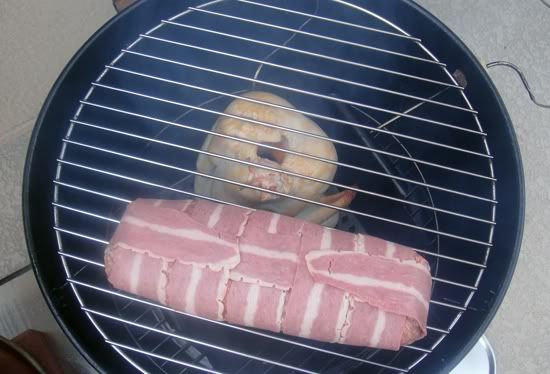 All done
Sliced up and YUMMY!
Thanks for reading!