2nd smoke on the GOSM.
Took (2) whole chickens, and brined them in a mix of brown sugar, soy sauce, crushed garlic, and a can of green tea.
Removed from the brine, and rubbed the birds down with a about a half a jar of store bought hoisin sauce.
Smoked the birds at 250 for about 4 hours +/-. Chicken was excellent, crisp flavorfull skin, and juicy meat.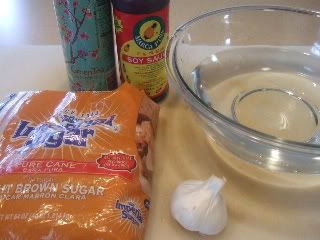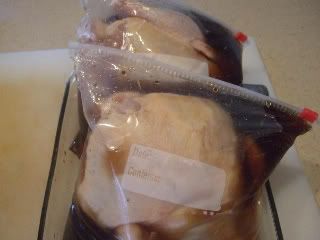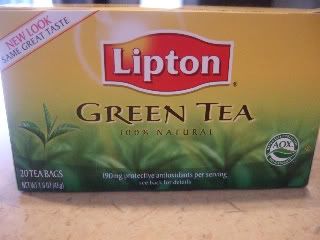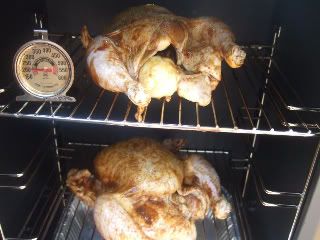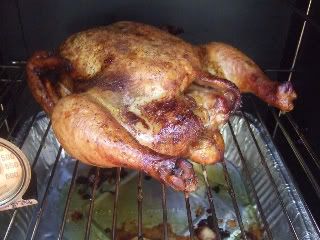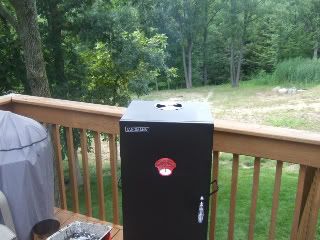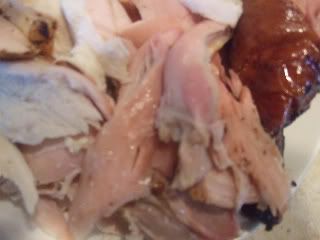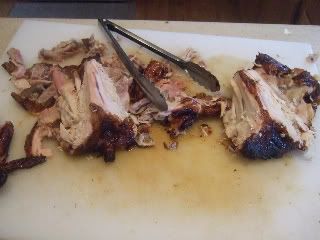 thanks for looking.