Well, I saw someone else did these. Here is my attempt.
I took some chicken thighs and deboned them. Next I added some lemon pepper and garlic powder and let them firm up in the fridge for about an hour. I decide to stuff them with mozzarella cheese and onion.
Here I am stuffing and rolling them up.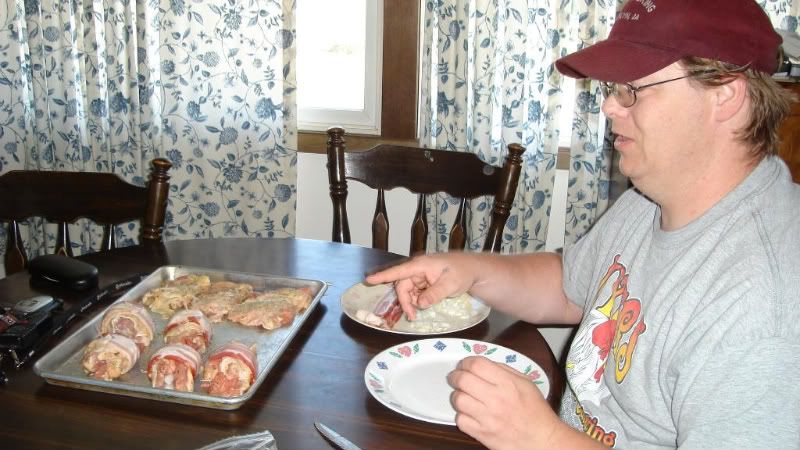 Ready to go.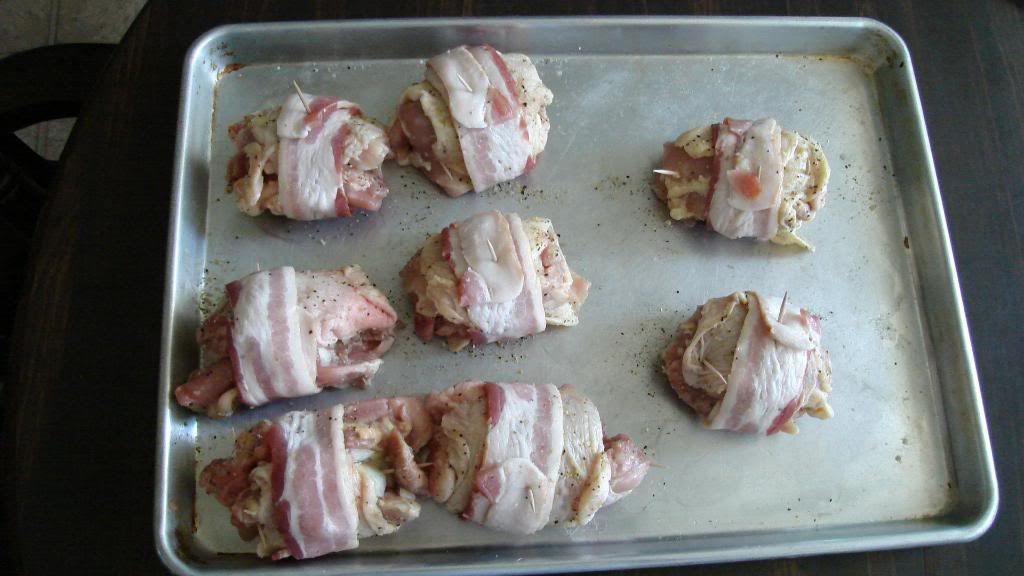 On the heat.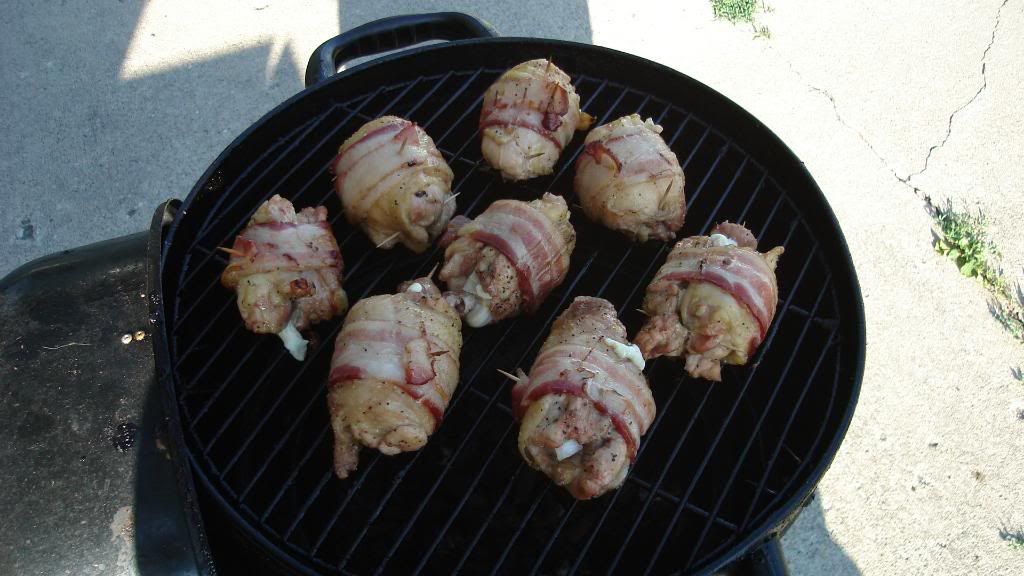 Ha-ha, he thinks he is gonna get some. He ended up being good and got a bite.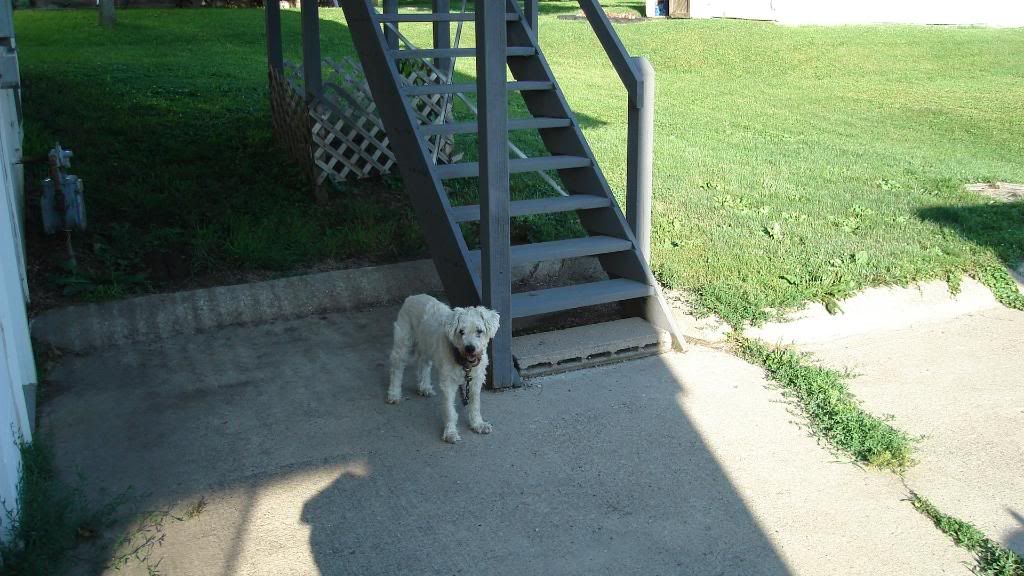 Almost done.
The finished product.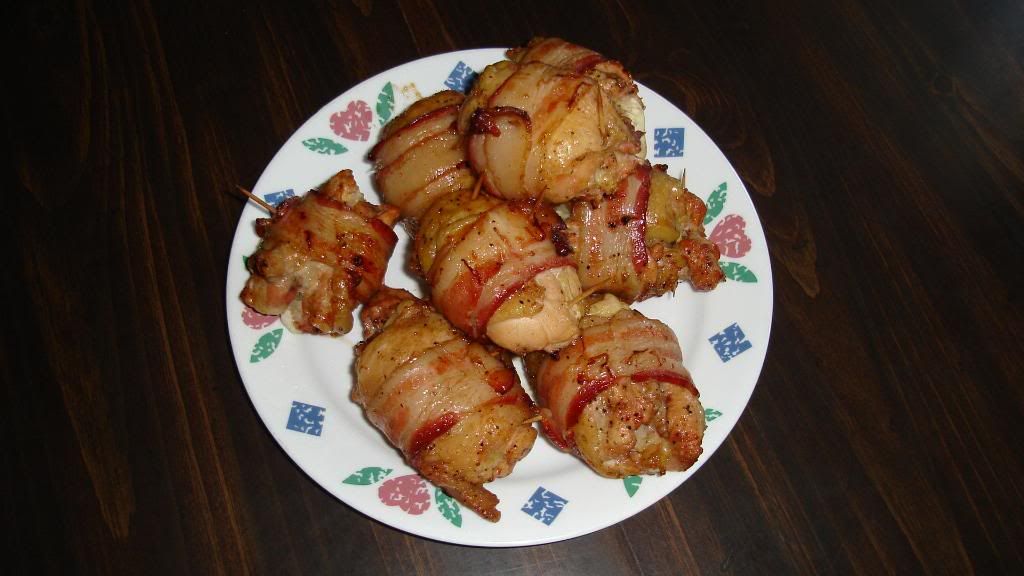 Well, this sums up how they went over.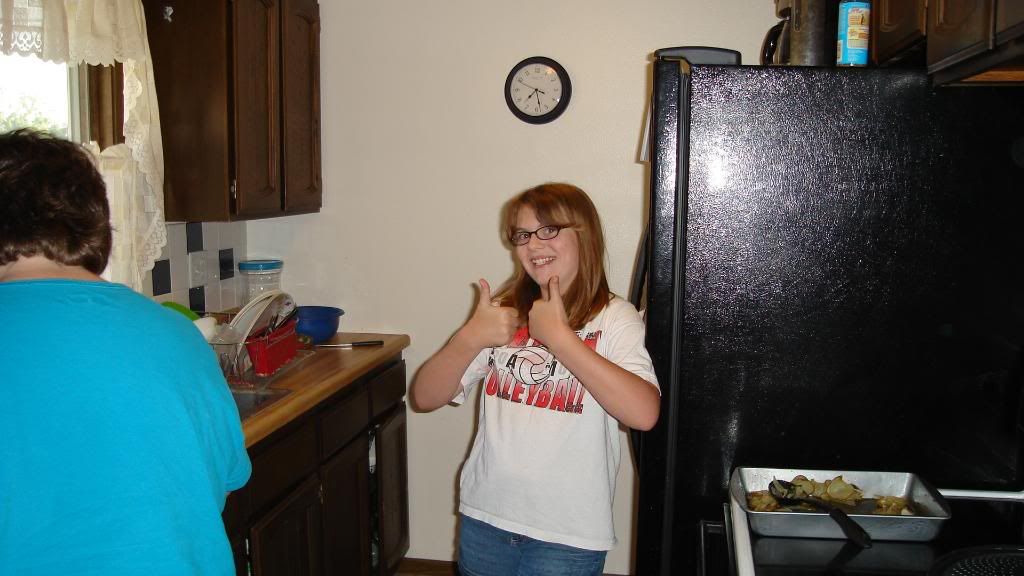 I wasn't overly happy with the amount of smoke, but the flavor was awesome. My wife said we WILL be having these again. Who am I to argue with her.