So I have been wanting to do ribs again for weeks now... So I can either start em Saturday and go to my step sons championship baseball game and come back to em... Or I can completely screw them up by leaving it for, god knows how long, while I am dragged to a "Bridal Expo."
So I worked on them Saturday... I have to say this was the best one I did yet...
My step son hates smoked food (obviously not my boy) but he ate these up with no problem...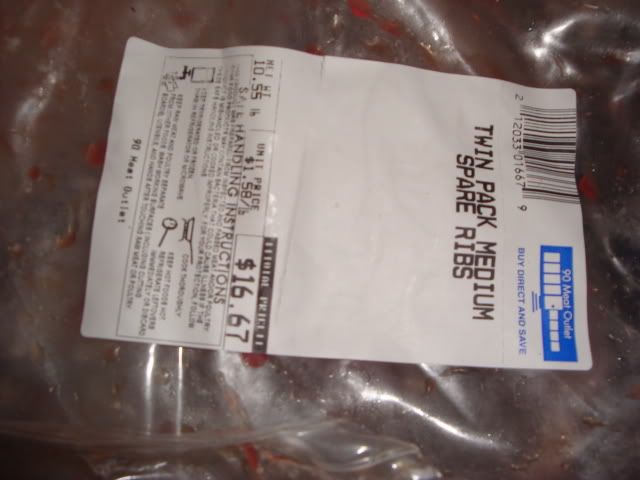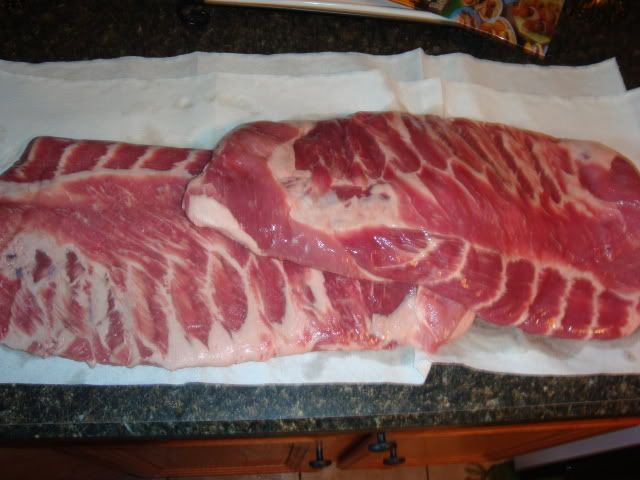 I cut them St Louis style and rubbed them down. threw them on the smoker at 200 for about 6 hours...