Well this is mostly pork so I put it here.
Started at 6 AM with 2 pork butts and a fresh ham rubbed with Curious Aardvark's rub, hickory and apple wood at 230. Finished it with SoFlaQuers finishing sauce.
Had some raw pecans left and soaked them in salt and molasses for 2 hours, then into the pan with a sprinkle of the left over rub and threw them in the MES.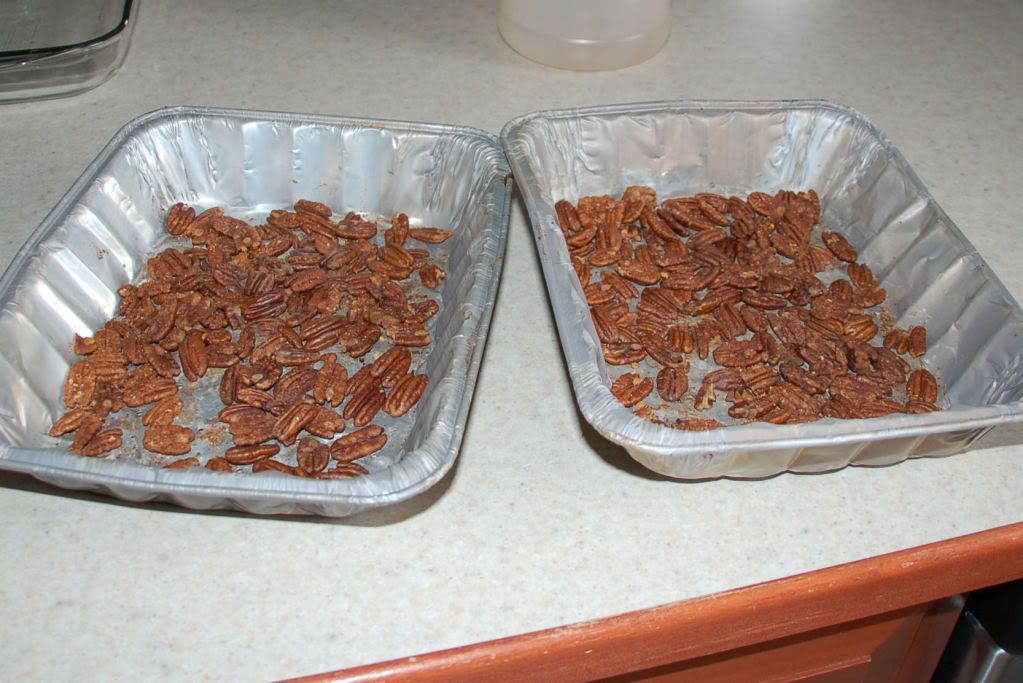 After the pecans were done, in went the ribs with the rub, and switched to cherry wood. Also had some broth, green peppers, onions, and celery in the drip pan for some stock for Tuesday, sorry no pics of that.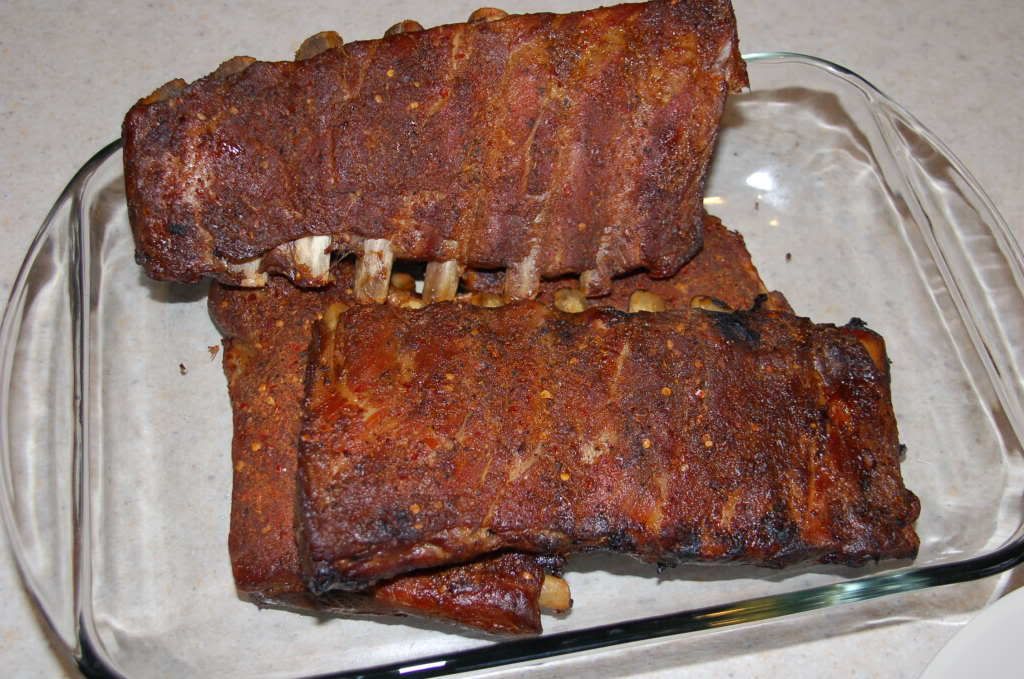 Served these with some of Jeff's sauce tweaked with a little less sugar and more bite.
As most of you know we lost our pet Aspen couple months ago. Decided to get a cat to keep the older one company. I was tasked to build a Kitty condo. Picture of Aspen in the upper left hand corner.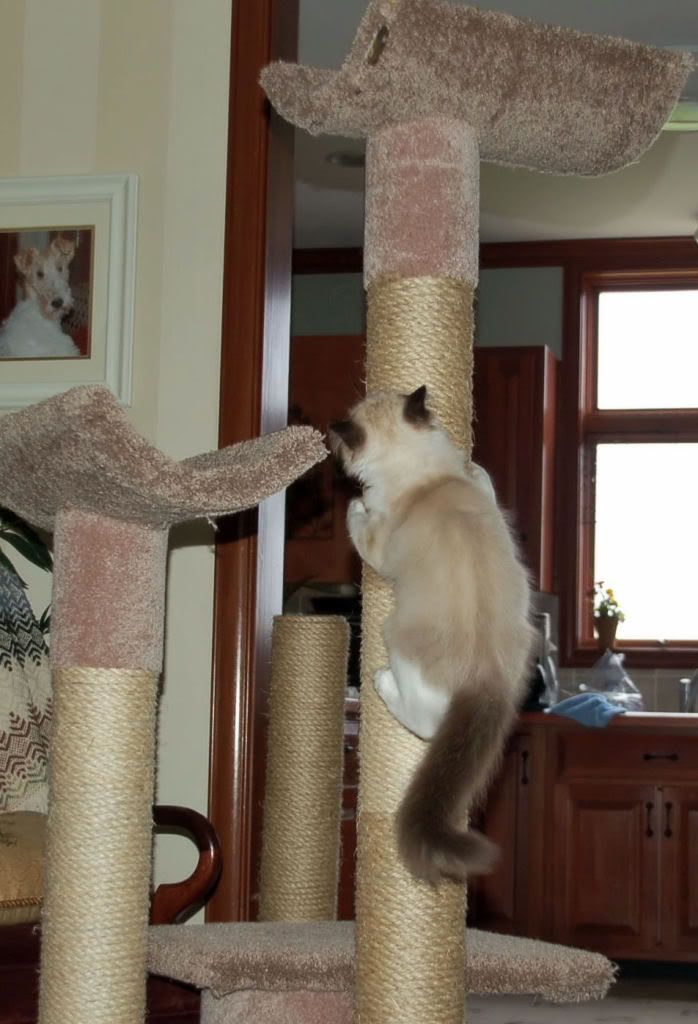 This is Oliver he is a Rag Doll.
Thanks for looking