I smoked some ribeyes, crab legs and potatoes for company yesterday.
I put the tatoes on first....for about 15 to 20 minutes...
then added the ribeyes.
Used a bit of hickory.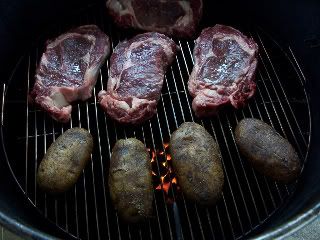 Added some crab legs...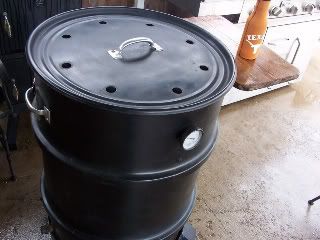 When I felt the ribeyes had enough smoke, I seared them over a fire...
The ribeye with morels, crab legs, potato, salad and garlic butter...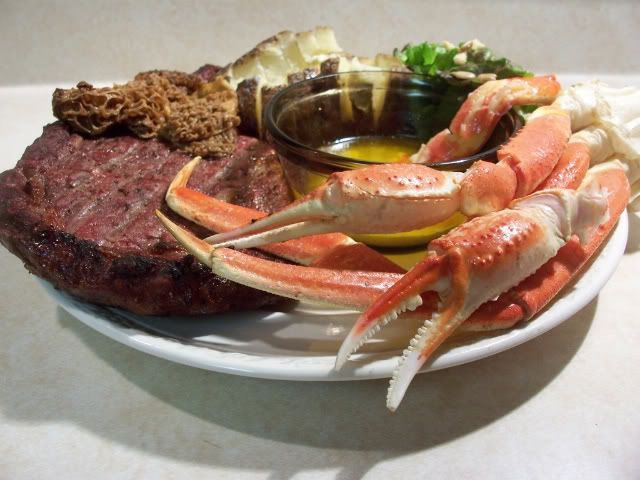 The steaks and legs came out pretty tasty!
Thanks for checking out my Easter dinner. :)