Picked up some chicken leg quarters the other day because I read a post by Rivet
http://www.smokingmeatforums.com/for...ight=snakebite
And ShooterRick's snake bite seasoning
http://www.smokingmeatforums.com/for...ad.php?t=73605
Well, I got to the point with wasabi powder and didn't have any so I just went ahead and added some more heat, some adobo, little more sugar and little of this and that until it was ready. Wish I had the wasabi, but no, and it was after the grocery stores had closed.
So anyway...
When I went to pick up the quarters I grabbed some Turkey legs @ .99 a lb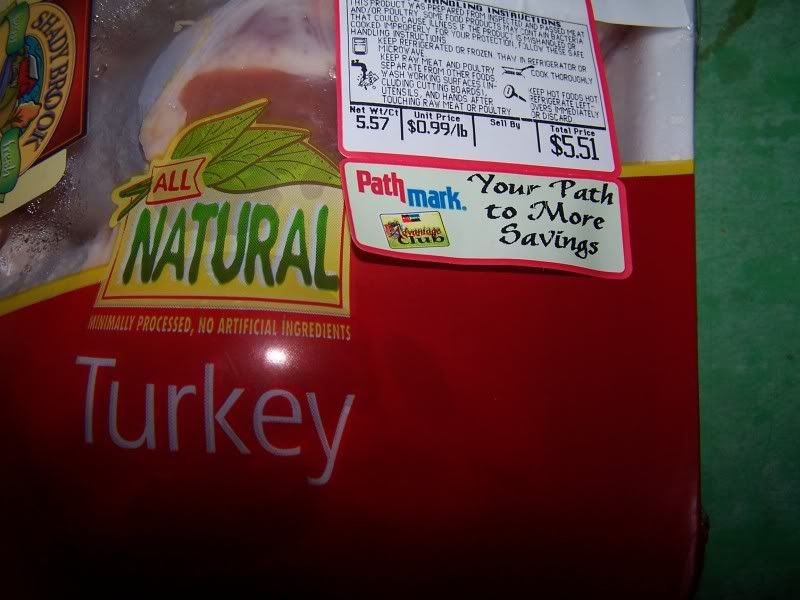 The seasoning...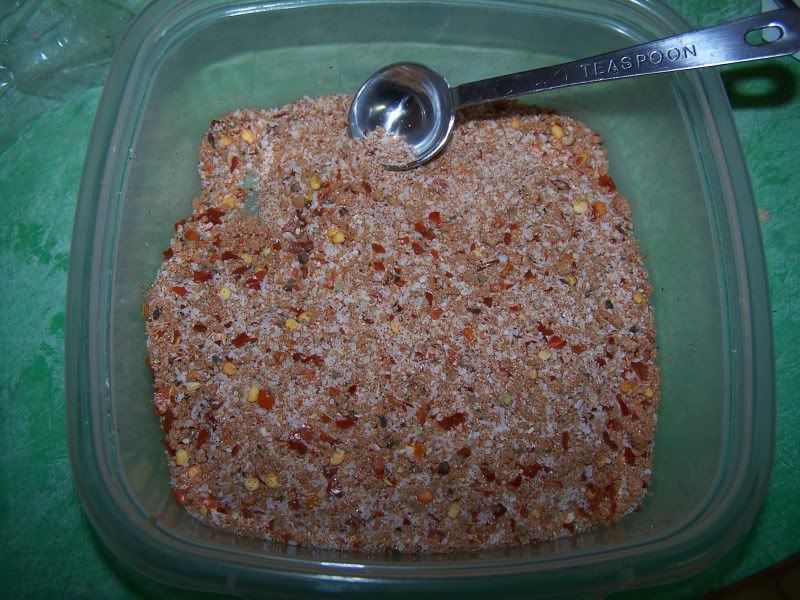 Seasoned chicken leg quarters and 2 of the legs. The other 4 turkey legs I did in a brine solution. Started with a simple brine and added some honey, red pepper and poultry seasoning...
Threw them on over hickory with my first set of ABTs (in another post shortly). The wind started blowing more than predicted so my Brother and I set up a fence to help.
Here he is watching the smoke...